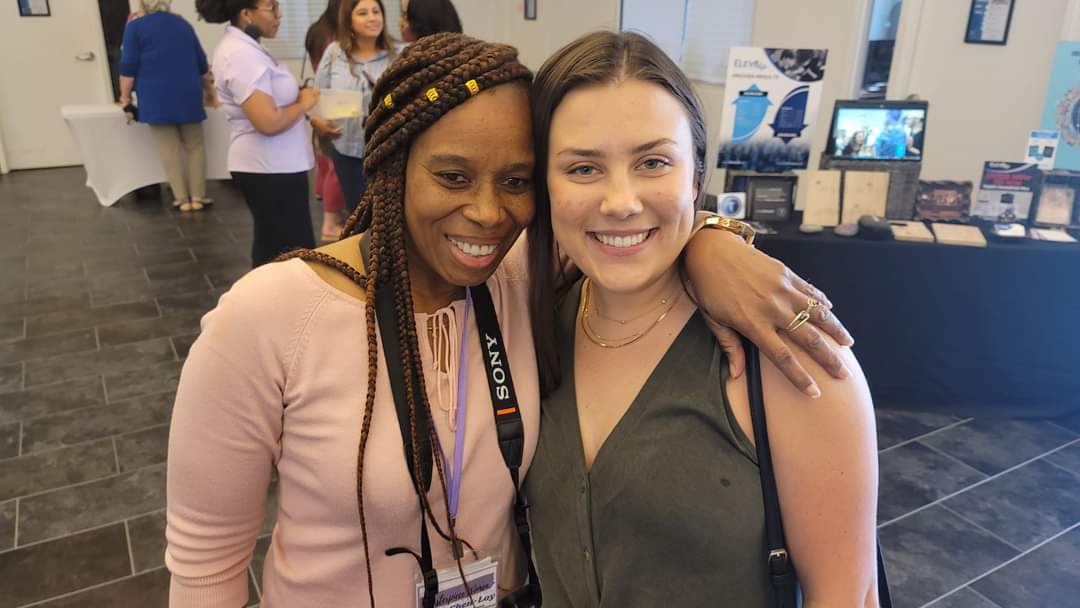 EMPOWERING LIVES WITH PURPOSE:
Is there anything our God can not triumph over? Is your life so full of shame that you can't bring it before God?
Turn your attention to a God who is victorious over everything and can teach you through His Word how to overcome darkness, sinful behavior, and death!
God can come to your rescue this very minute if you ask Him to.  "Look! Here comes Lord Yahweh as a Victorious warrior; he triumphs with his awesome power." (Isaiah 40:10)
The God we love and serve is worthy of our trust. He is faithful. He is strong and mighty to save. He is here right now and He wants to set you free.
May you see God as your rescuer. May you trust His Son Jesus as your Savior.  May God triumph over the enemy's plan to defeat you and may you offer to God this very moment your surrendered heart for His victorious purpose. May your life be one that God can use for good.
God can turn the ugliest mess into a message. Of those who know my story, He turned my misery into a ministry and I praise Him all the days that I live.
Dear Jesus,
I believe I am a sinner. I can not see heaven for anything I've done on earth. I believe you died on the cross to pay for my ugly sin. I believe you rose from the grave because you triumphed over death. Please forgive me, I love you. Please come into my heart and be Lord of my life. In Jesus' Name, Amen.