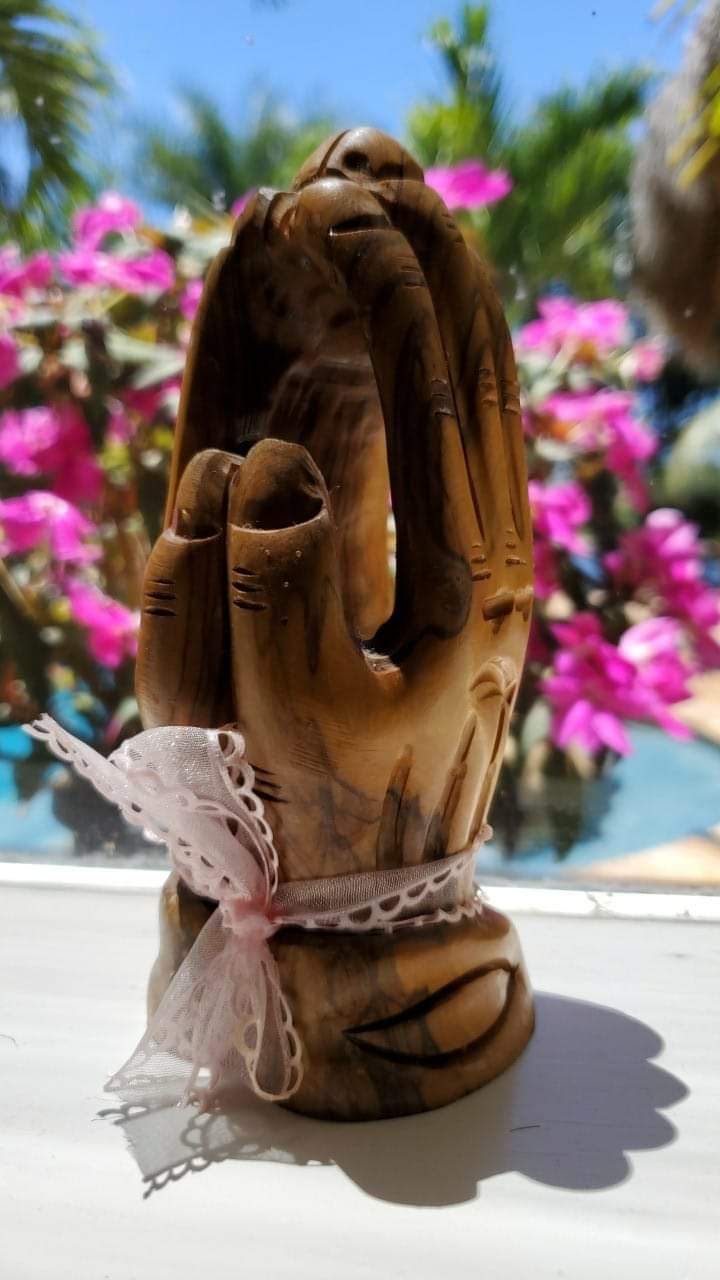 EMPOWERING LIVES WITH PURPOSE:
Guest writer:
WWL's Sara Sahm invites you to read why she wrote this beautiful song to our Lord Jesus Christ. Listen, read, and be blessed by it all as you share a devotion time and worship with us this morning through song!
"I Will Sing"
(Psalm 36)
"I Will Sing" is a modern version of Psalm 36, David's song of praise to the Lord.
Verse
5 Your love, Lord, reaches to the heavens,
   Your faithfulness to the skies.
6 Your righteousness is like the highest
mountains,
   Your justice like the great deep.
   You, Lord, preserve both people and animals.
7 How priceless is Your unfailing love, O God!
   People take refuge in the shadow of Your wings.
8 They feast on the abundance of Your house;
   You give them drink from Your river of delights.
9 For with You is the fountain of life;
    in Your light, we see light.
I love the Psalms and love to imagine what the melodies may have been like. This Psalm jumped off the pages at me and sang itself.
This song is an anthem of gratitude and awe to the God that satisfies our hunger, guides our footsteps, and offers us a quiet place to rest.
This song became my promise to the Lord that no matter what I will remember, in His faithfulness, I will sing, sing, sing! He is worthy of our praise!
If you look to Psalm 22:3-it alludes to the truth that God inhabits the praises of His people.  James 4:8 NIV reads, "Come near to God, and He will come near to you." When we worship, we draw near to God. Worship chases away worry and fear. When we sing, we are vocalizing our faith and hope in Jesus. Have you ever wondered why it is that while in a church filled with praise and worship, you seem to feel so close to the Lord?  It should make total sense if you think about it.  His presence is present when we praise Him. So, as you listen, my hope is you, too, will be brought to awe at how great a God we serve, so please, ladies, let your praise be heard unto Him.
Listen to "I Will Sing" by Sara Sahm Music on #SoundCloud