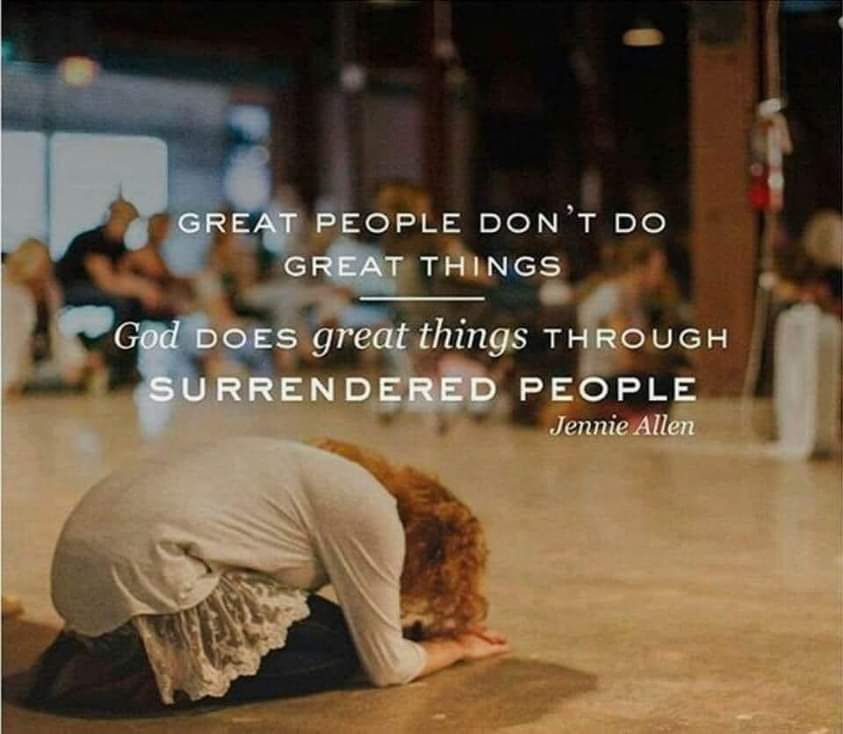 EMPOWERING LIVES WITH PURPOSE:
Are you a good listener? God's word tells us:
"Fools think their own way is right, but the wise listen to others." (Proverbs 12:15)
How can any of us progress in this world, resolve conflict or receive peace if we don't learn to listen?
Listening means we take a break from talking. It can wear anyone out who receives a call for help from someone who says they want advice yet does not stop talking long enough to listen for it. Did they really call for your advice? It's frustrating. The whole conversation becomes consumed without resolve because someone can't stop talking long enough to listen… and listen to the advice they originally asked for.
The truth is, refusing to listen and always chattering reveals a lack of humility and respect for the other person in a conversation.
Wise people listen well to others around them. They hear what people are saying. No doubt about it. Wise people are great listeners! They especially listen to those they respect and love.
Listeners place themselves in another's shoes and look at the world from a different perspective other than their own.
Years ago I learned so much from living in a very different lifestyle than I grew up in and for many years I soaked up conversations like a sponge. It was a lifestyle of opulence that intrigued me to learn more but most importantly how did I learn? I learned because I was quiet and listened, observing what I saw and what I heard. I had the privilege to meet many well-known human beings during that time. (Presidents, Congressmen, Senators, Governors, movie stars, etc.) I listened and learned so much from these high-profile people at breakfasts and dinners. Fast forward to my life now, being a good listener in those past conversations brought help in my ministry life today as I meet so many people from all walks of life. I believe  God has placed those "words of wisdom" in my brain from what I heard, both good and bad. I heard Godly wisdom at times and worldly wisdom at other times and all for specific purposes which God allows me to put together now for His purpose.
 It helps me in my life of ministry when meeting people and sharing with people and helping people around the world.
Listening to others helps us grow. Listening in specifics to another shows and validates the importance you see in them to enhance your life.  When you talk and don't listen, you monopolize the conversation saying the other person is not important nor what they have to say important.
Again, " Fools think their own way is right, but the wise listen to others." (Proverbs 12:15)
Practice being a good listener, take a breath, and close your mouth. Understand your way may not always be the best way or your view may not always be the right view. God will nudge you when to speak and when to pause and listen. Learn from others.
In love, learn to stop talking and listen for God's prompting of when to start.