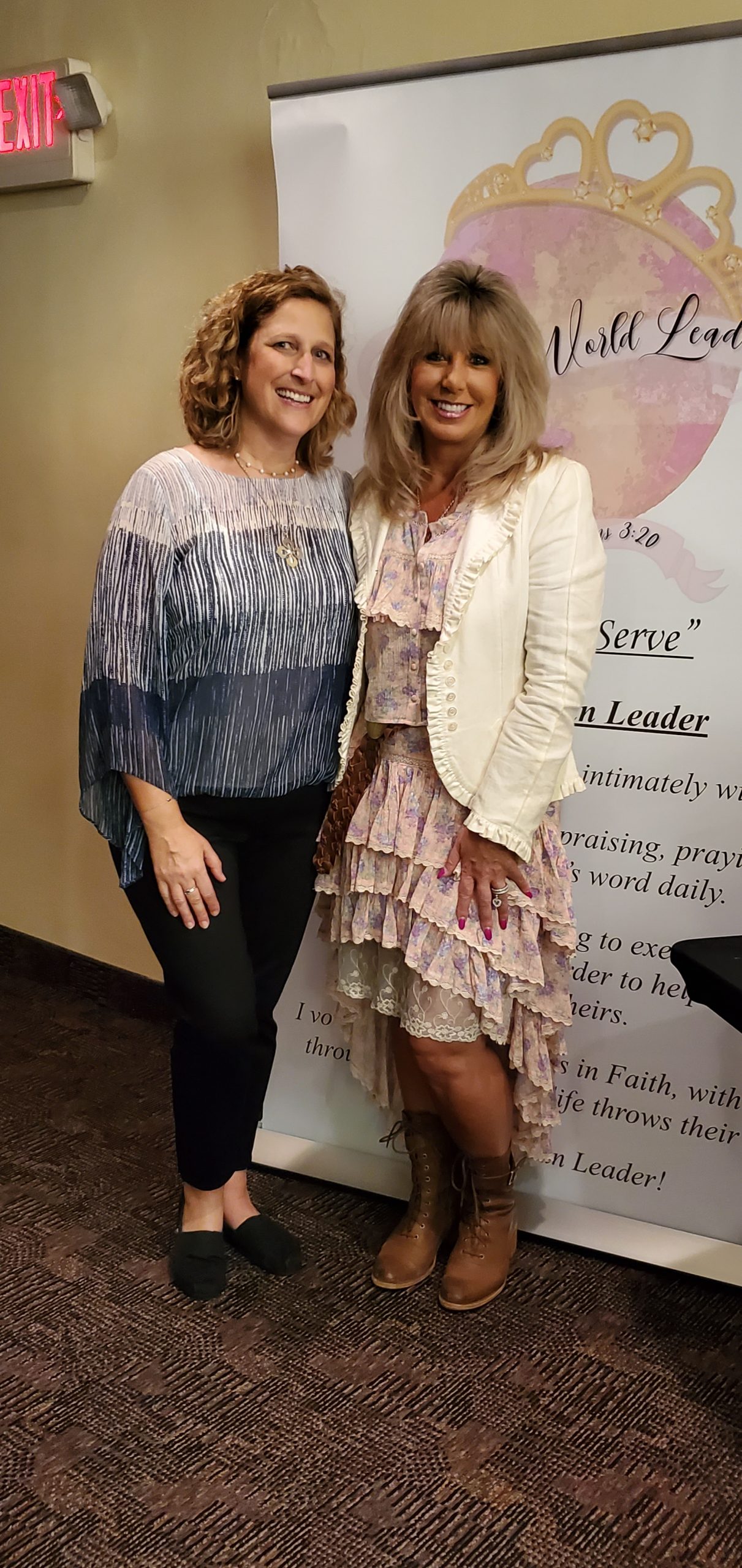 EMPOWERING LIVES WITH PURPOSE:
Are you facing a battle today? Do you feel that someone is wishing you harm because of jealousy, unforgiveness, or strife? It could be anything or anyone that may be opposed to you or the Almighty God within your life.
God is your deliverer.
In a moment of calm, when you could be doing a lot of other things, STOP. Praise God for bringing you through this battle. Praise Him.
The POWER of the Lord will save you, protect you and deliver you, and please give all glory to God when He does.
What are you struggling with? Are you in a battle? Do you feel as though the enemy is moving in on you?
If you are answering yes, please stop and thank God for ALL of His deliverance within your life.
Develop your own way of praise to your Lord.  Talk to Him saying, "Lord, You are worthy of ALL praise." Tell Him, "I will worship you during these times of battle as well as times of peace."
Then do so.
Worship Him. Thank Him for the outcome. It's happening. Do you believe Him?
Many of you know I have been in a 4-year battle and I am claiming VICTORY! The battle has already been won, in Jesus' Name! I praise God for the outcome. I know with All my heart, by faith, that He has won the battle for me. My faith will not be moved.
Stand strong woman of God. Your battle has already been won. Praise God for His mercies and truth and worship Him for Who He Is on your behalf! Worship Him in the battle.
"Oh Lord, I have so many enemies; so many are against me. .. but You, oh Lord, are my shield around me; You are my glory,  the One who holds my head high…Victory comes from You, O Lord. ( Psalm 3:1,3,8)