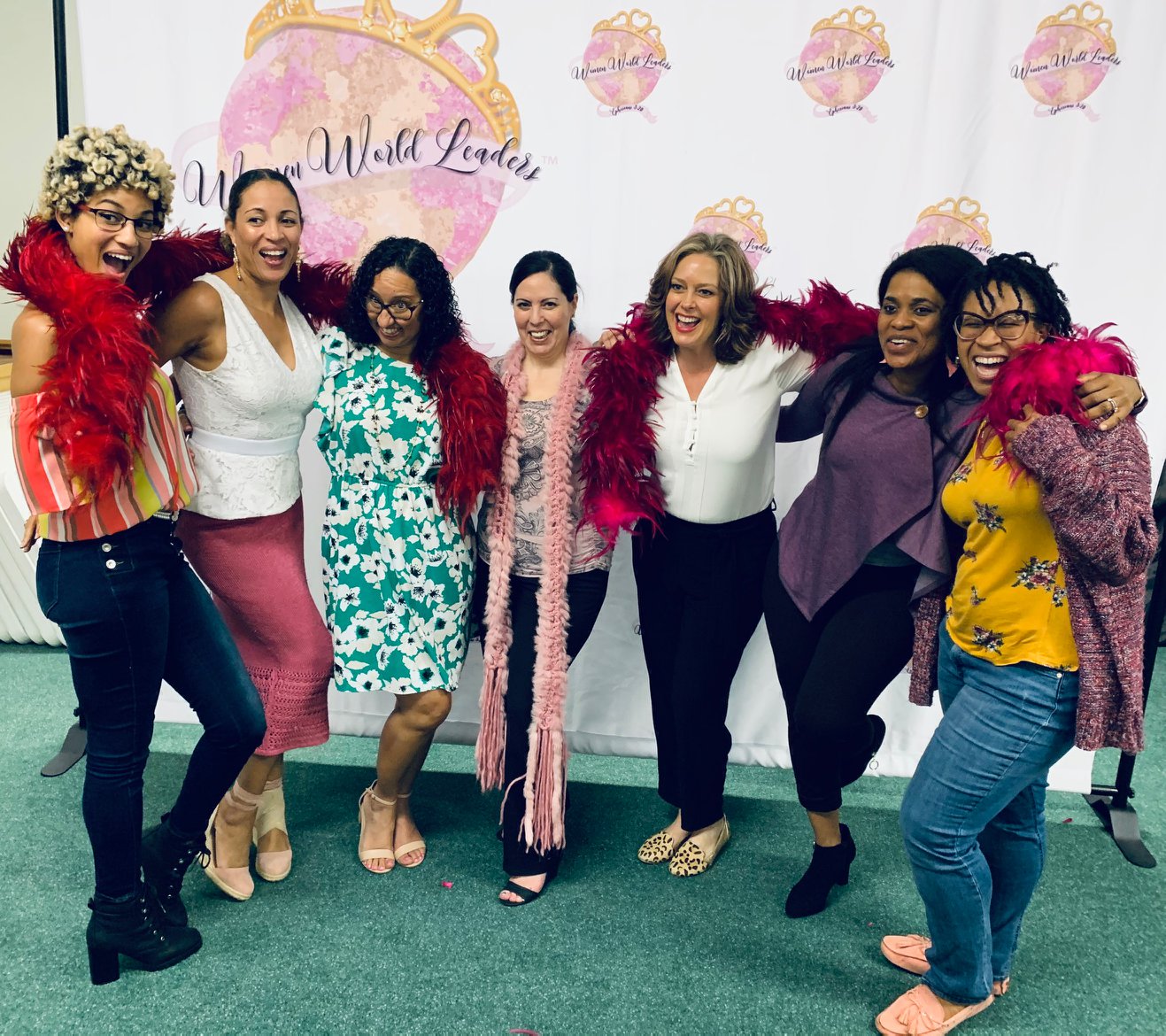 EMPOWERING LIVES WITH PURPOSE:
I used to be the queen of "what if's " in my life. Every time I was anxious, it usually  involved me wondering in my brain, "what if?"
"What if", was usually something beyond my control.
In my thoughts, great pressures arose when I could not answer my own "what if" questions. We don't have to look far to realize we are constantly falling short in our choices and behaviors. This makes any of us feel anxious and is a reason why anxiety is an epidemic in our world.
I learned that God says in His word that we are not to be anxious about anything (Phil.4:6). He tells us the solution is to pray about everything.
It took me time to form the habit of doing this but doing so brings about a peace that is beyond my comprehension. Once I had experienced the peace in my soul, I longed for more and more and I learned that God's Word is true.
Fear and worry can hit us at any time in our minds, our emotions, and within our bodies. Even though life is filled with unpredictable things, God does not want us to live in a state of fear or worry.
At the first sign of worry, seek the peace of God. In His Word, in prayer, in praise and worship, God assures us, we will find peace there. Trust Him.
"Don't be anxious about anything, but in everything, by prayer and petition, with Thanksgiving, present your requests to God. And the PEACE of God, which transcends all understanding, will guard your hearts and minds in Christ Jesus." (Philippians 4:6-7)