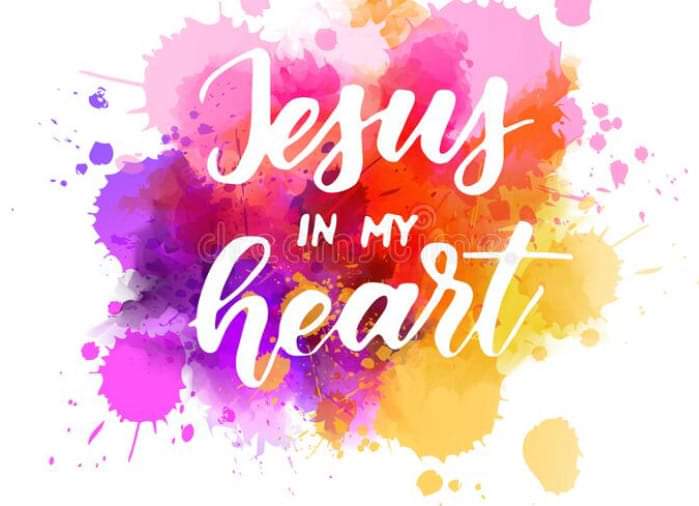 EMPOWERING LIVES WITH PURPOSE:
BLAMELESS TEARS
BY: SARA SAHM-Leadership Team
"The Lord is sun and shield, bestowing favor and honor, no good thing He will withhold from those who's walk is blameless."  (Psalm 84:11)
I've heard it said God sees us blameless, but I still wondered what that really meant. What's the difference between the worlds definition of blameless and being blameless in the eyes of God?
 Something told me it was more than "innocent of wrong-doing" as the dictionary states. What I found really surprised me.
 To be blameless before God is to let all things point to Him, even our tears.  It is to trust Him in all things! God doesn't promise to always give us what we want, but He will supply our needs. He does not promise easy, but He will work all things for good.
When we choose to walk the blameless path and live for the Lord, He will never hold anything from us that would help us to live our life for His glory.
"In Him we were also chosen, having been predestined according to the plan of Him who works out everything in conformity with the purpose of His will, in order that we, who were the first to put our hope In Christ, might be for the praise of His glory." (Ephesians 1:11&12)
God calls us out of darkness to into His light. The second we ask Him in our lives we become blameless in His sight.  He wraps us up in the covering of His love.
God shows us favor and mercy. Meaning what we do not deserve we are given.  He honors His gift of mercy with commitment beyond our understanding.  He bestows goodness on every believer; on all who call on His name.
Like a parent finding a lost child, He welcomes us home no questions asked.  He bestows upon us the gift us salvation, a new Identity, hope, and joy. And He gifts us these because He loves us. He gifts us these things in hopes we will put them to good use.  We may not always honor our commitments, but God always honors His.
Remember- (Everything God uses for good)! God takes even our tears and makes it possible for Him to be glorified. He takes our tears and will use them to point others to His goodness.
I pray for blameless tears.  I've spent so many years hiding the tears. Holding them inside out of shame and fear of judgement.  If I hide my tears now, how can others see God wipe them away? The amazing part is once I let my tears show I became less controlled by them.
I gained victory over tears in Christ Jesus.  I became a banner of hope for all to see; a banner that pointed others to the hope I had found in the Lord.
 Go and be a banner of hope for all to see!  You are the Chosen!  Blameless in His sight!
"And we know that in all things God works for the good of those who love him, who have been called according to his purpose." (Romans 8:28)