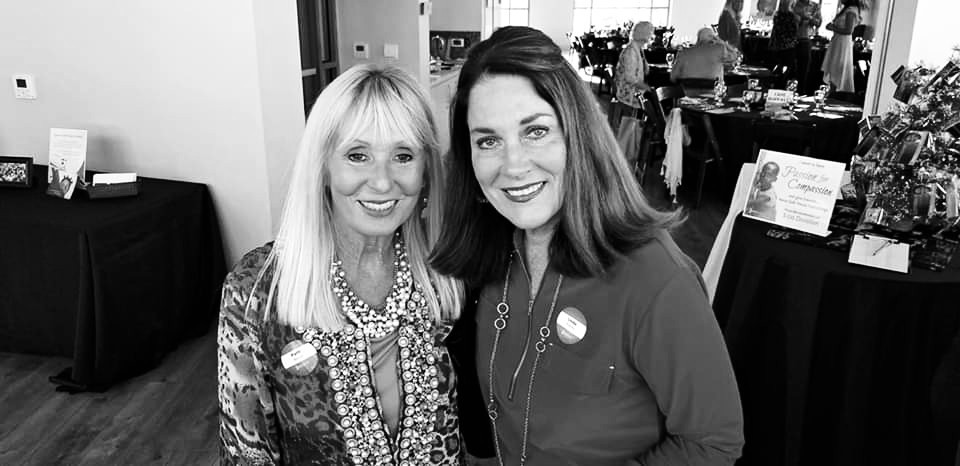 We cannot respond to Jesus' invitation to live significant lives for Him without coming alive in ways that surprise us. And as we come alive, we come undone — a feeling that's both unsettling and beautiful.
From the time we wake up to God's divine purposes to the time we walk out those purposes in obedience and faith, we stand as works in progress, tested through trial, completed through perseverance.
It takes guts to reach out a hand for Jesus and to follow Him to places unknown. Oftentimes, those places require humble surrender, gritty faith, and patient trust.
I'm praying for you as I write this, will you "trust Jesus" today, into the Great unknown?