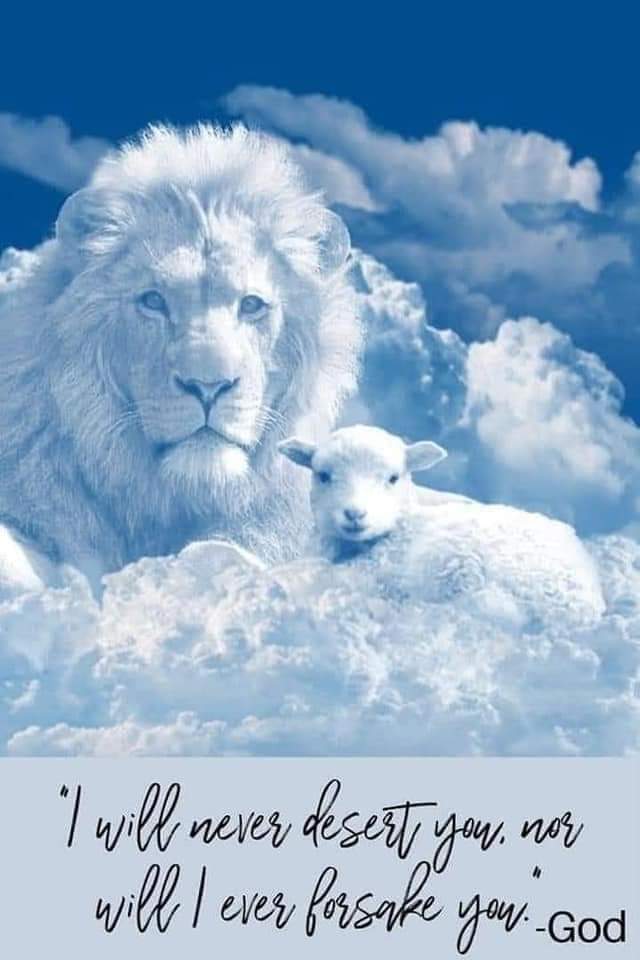 EMPOWERING LIVES WITH PURPOSE:
Have you ever asked God a question like, "God, why have you allowed this to happen to me?"
I know many of us have asked questions like this and there are many who believe we shouldn't question God at all.
 I'll be the first to say I've wondered the question inside my own mind over certain situations and definitely in my prayers I have asked Him why certain things have happened to me that I don't understand,  but I always find comfort in His Word.
Sometimes God gives us things so that in the future we could empathize with others. Sometimes He allows us to go through things so that we can "grow" through them.  And sometimes He gives us certain experiences so we could use them for His glory. There are many reasons for the "why."
One thing I assure you with is that God promises us in His Word – "He will work ALL things together for the good of those who love Him"…(Romans 8:28)
and James1:2-4 says
"Consider it pure joy, my brothers, whenever you face trials of many kinds, because you know that the testing of your faith develops perseverance. Perseverance must finish its work so that you may be mature and complete, not lacking anything."
 Jesus loves you, He wants to use all of your experiences to make you "complete" and "able" to be used for His glory. Don't be afraid to ask Him "why" and be assured that He comforts with answers through His Word.