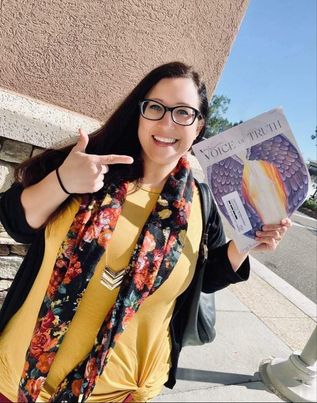 What motivates you to be a full-time follower of Christ at home, at work, with your children? What motivates you to do it even when you are aggravated or depressed? It gets a little harder, doesn't it?
Having an attitude of gratitude is a good way to be motivated all the time. Here are some other examples to motivate:
Desire motivates us.
Compassion motivates us.
Generosity motivates us.
Guilt can motivate us. There are ways of motivation for sure.
The most sustainable motivation for "selfless behavior" and to "serve Jesus" is having a heart of gratitude. We have so much to be thankful for.
Think of the God blessings you have in the next 15 seconds flat. Did you pause and think of them? GOOD. Next, pause for 15 more seconds and thank God for each of those blessings.
..and my God will supply all your needs according to His riches in Jesus Christ….(Philippians 4:19) We need to be forever grateful for the needs He supplies.
Is that enough to motivate you to serve Him with this thankful heart? How much has your Father provided you? Truth says He will supply ALL your needs!
I feel the biggest thing you can ever imagine being grateful for is the gratitude for the cross. Some people I observe seem to clearly understand God's love for them and they are beyond grateful for it. It really is a "supernatural thing." To see it warms my heart. An attitude of gratitude and a motivation to serve.
If you are motivated to take your faith to work by anything other than gratitude, then reflect on your blessings from God.
Your salvation, your life, your relationships, all of them are worthy but focus on this act; having gratitude in your heart that God provided a way to eternity with Him, and that's through Jesus. Because of Jesus, we can each be grateful.
Allow this gratitude to motivate every single day you live and give God ALL the credit He deserves for you serving with a grateful heart right where you are.