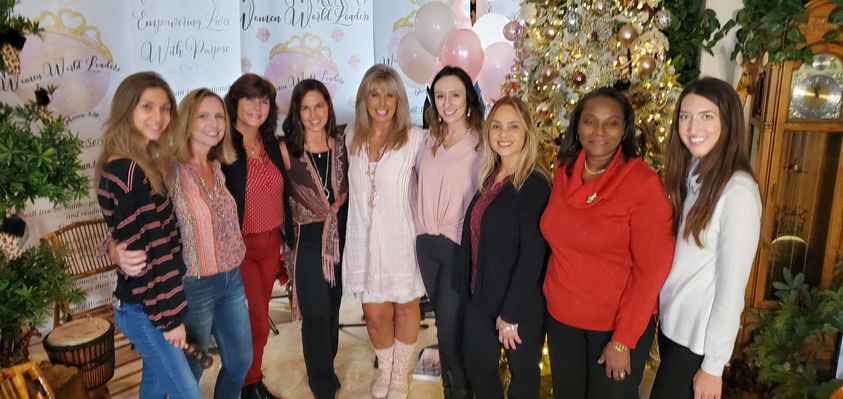 Are you feeling pulled toward worldliness, entitlement, discontentments, and shallow faith? Be careful. Don't let go of what you know to be true. And if you don't know who God intends to be to the storm-tossed soul, read His word and find out. It will plant you on solid ground and anchor your soul.
Don't look down, forgetting the promises of God, look up and watch God move! Don't doubt what you know to be true. Don't look for shortcuts through the storm that takes you away from God's "will" for you and please don't develop a cynical attitude toward God when it comes to the suffering you or others endure on Earth.
Sometimes we have a tendency to listen to the voice of the enemy when God seems especially silent. If you're in a stormy season right now and you feel completely under your circumstances, please remember this dear sister; … "stand upon the very Word of God, and His promises are backed by the honor of His name." (Psalm 138:2)
Seek God until you find Him. Find a promise for your problem and with "pit bull" faith, hang on to what God says is true!
"Any day now, I will see the deliverance of the Lord on my behalf. 'I will see the goodness of the Lord in the land of the living" (Psalm 27:13)