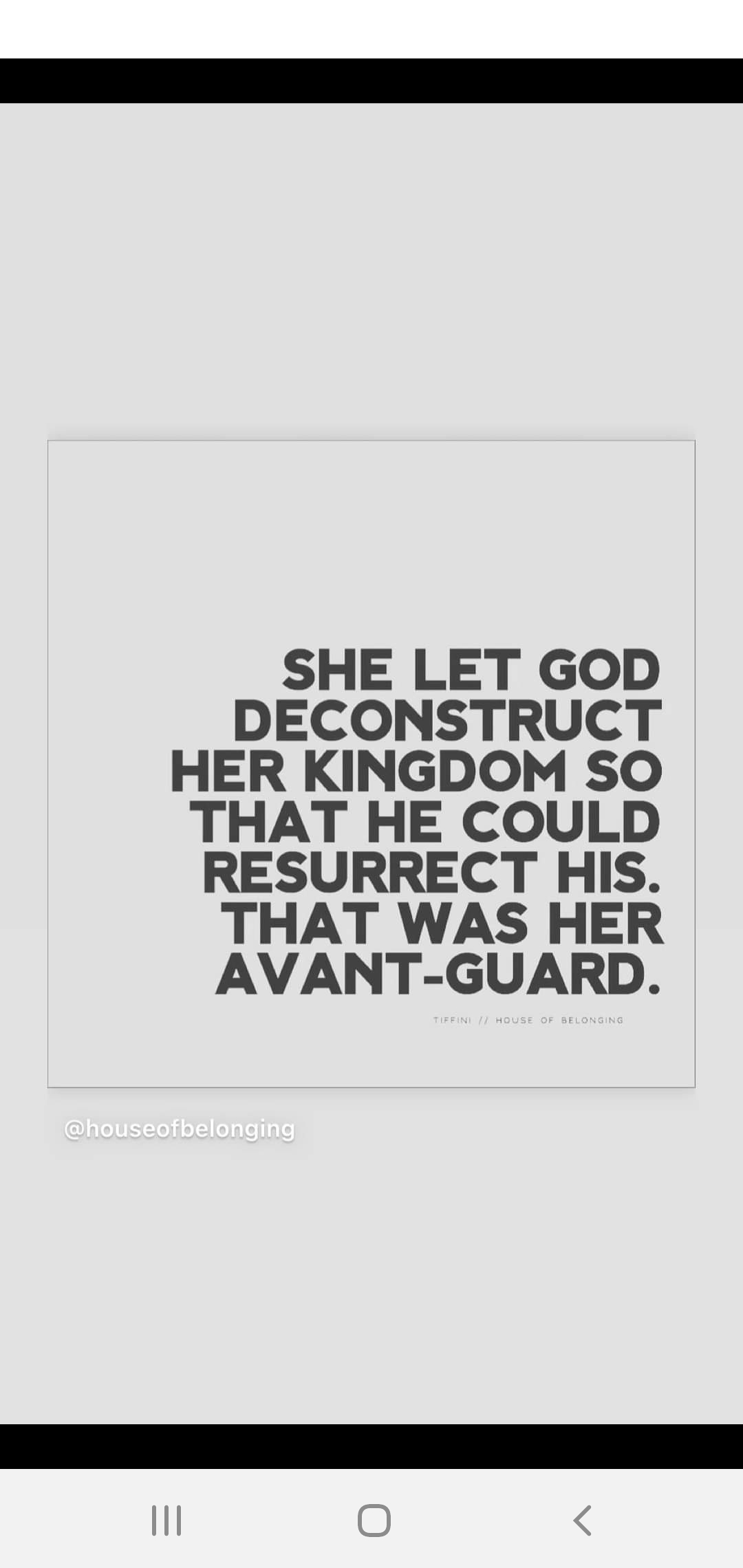 EMPOWERING LIVES WITH PURPOSE:
Have you ever had a bad thought in your mind that plays over and over and produces a physical feeling in your body, pain in your heart, or queasiness in the pit of your stomach?
Sometimes our thoughts can plague our minds.
Life already has much suffering within and we can not accept words that the enemy of our souls will push into our minds, trying to build upon pressures. He wants to destroy us.
We can overcome each of his lies with prayer, faith, and the truth that is found in God's Word.
Be aware of who wants to steal God's Word from you. The miserable enemy will distract you in your mind, feeding you lies over and over and giving you self-punishing thoughts.
The great news is when you hold the lie up to God's Word, the lie is EXPOSED! Refute the lie!  Deception becomes powerless when you are saturated in God's truths.
You can rejoice over Truth in God's Word-every time!
"We can demolish every deceptive fantasy that opposes God and breakthrough every arrogant attitude that is raised up in defiance of the true knowledge of God. We capture, like prisoners of war, every thought and insist that it bow in obedience to the Anointed One." (2 Corinthians 10:5)
Bring your thoughts into captivity ladies, the Bible says, "this is our weaponry!" …and we have the ability to be armed with it! Allow God to give you the revelation of your life,  not the enemy!