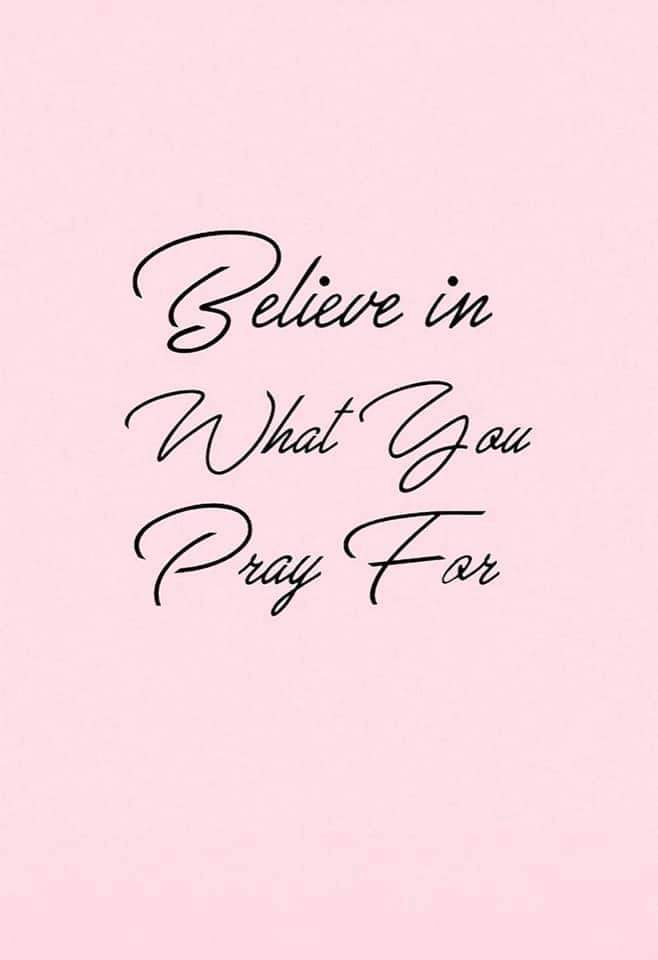 EMPOWERING LIVES WITH PURPOSE:
Do you ever travel down a road wondering, where is this taking me? It starts off fun and adventurous but all of a sudden you are hit with fear that creeps in because you realize you don't know where you are headed.
When you press forward on the drive hoping you'll find your way, things suddenly become clear and you realize you do know where you are going after all. Through no efforts of your own, it becomes familiar and you are back to breathing easy once again.
The great news is when God takes us on His path of His leading, we can often wonder where are we going and why did I get on this journey?
God reminds us that we shouldn't fear in our human weakness. Don't be immobilized in your uncertainty of the flesh. He has the path already laid before us. We are to walk by faith not by sight. Trust God when you choose to follow Him and don't see familiar territory.
Things may suddenly look unfamiliar but it is then when you trust Him wholeheartedly. He will give you strength to sustain through the journey and walk through it until He brings you to the place He clearly has set before you.
 You'll know by faith when that destination becomes familiar to you. You'll be living in the faith you walked out, not the sight you were seeing that was unfamiliar. God will reveal Himself in the familiarity of what He has laid out for you. Trust Him when you don't know where you're headed. Trust God, He will reveal His power.
"Jesus looked at her and said, "didn't I tell you that if you will believe in me, you will see God unveil His power?" (John 11:4)
Trust Him when you can not see.