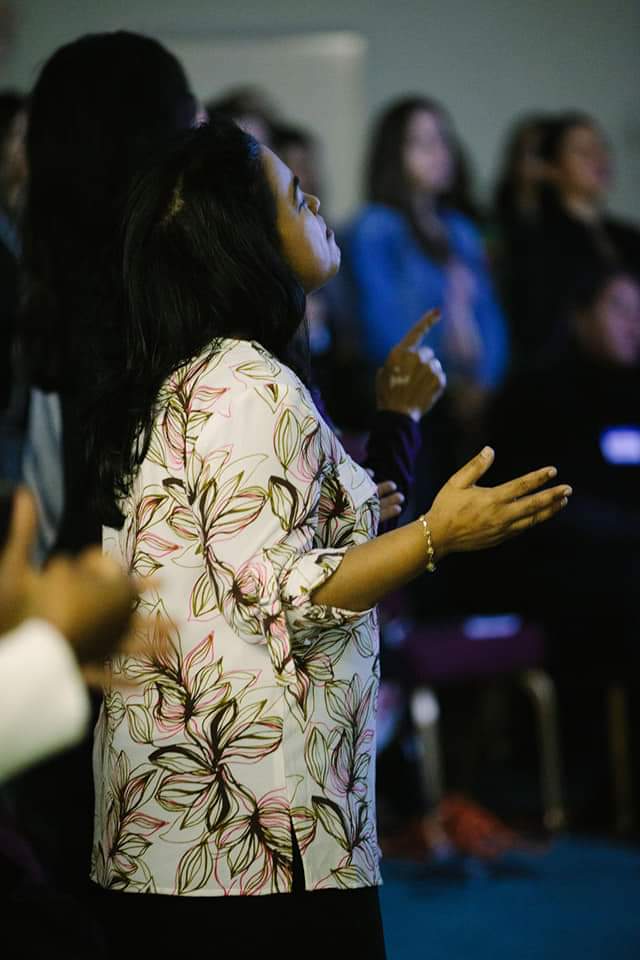 EMPOWERING LIVES WITH PURPOSE:
Denise Savino Rocca, Christ-follower, WWL  from New Jersey
…"I love the Lord, because He has heard [and now hears] my voice & my supplications. Because He has inclined His ear to me, therefore will I call upon Him as long as I live." ( Psalm 116:1-2)
What a blessing it is, that we have an ABBA Daddy, Who loves us so deeply & unconditionally that He inclines His ear to our EVERY need!
v.10 tells us that when we speak what we believe, we are making "confessions."
May we make a list of confessions, statements or declarations, that can be backed up by the Word of God & confess them out loud over our lives, our families, all of our daily situations.
Personally, I had a storm of infidelity that attacked my marriage. While seeking biblical counseling, the Pastor shared Romans 4:17 with me which told me, speak the non-existence, into existence. ♥️
So each morning, I would confess OUT LOUD, "my husband does love me, my husband is being faithful, my husband is a good man, etc."
By confessing, God's Word over our lives daily, we are speaking life into our daily situation & it sends the devil running!!!
Please begin your morning with your list of confessions; look for scripture to back them up, write them down, and speak the Word of God over your life. Speak His Word over your situations daily and watch God's promises manifest in every area of your life. ♥️
Remember, His Word instructs us that our WORDS are a container of Life or Death ….. SPEAK LIFE♥️
God's blessings you and upon us all.