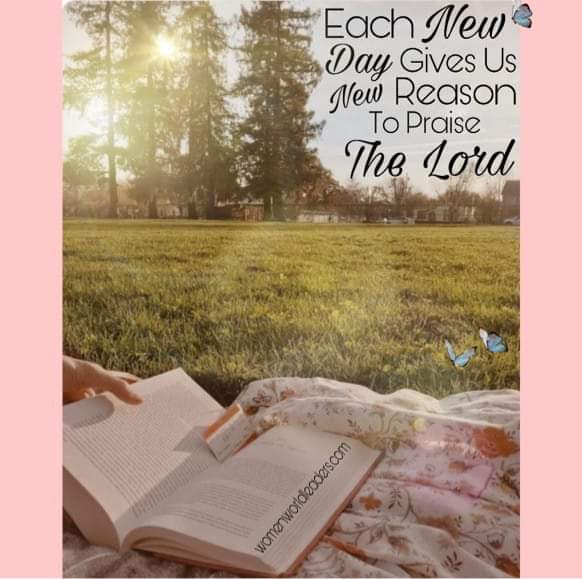 EMPOWERING LIVES WITH PURPOSE:
The book of Esther in The Bible is an example to us. It also gives us the ability to follow, know, and discern what God might be saying by reading the whole story.
You, too, can have queenly intercession. How?
God has a specific word for the territories He has put us in charge of. When we are awakened to our purpose, we need to go into prayer to be effective for the Lord and hear what that "word" is.
We need to get into the council of the Lord. Let Him put words into our mouths. Let Him download His truths to us. Prayer is a disciplined decision.
1 Peter 4:7 says, "But the end of all things is at hand; therefore, be serious and watchful in your prayers."
Women of God, we must be able to hear what God is saying to us about our territories, our families, our cities, and more. Hear God's spoken word to your heart, open the scriptures to the book of Esther and ask God to speak to you through His Word and by using stories!❤