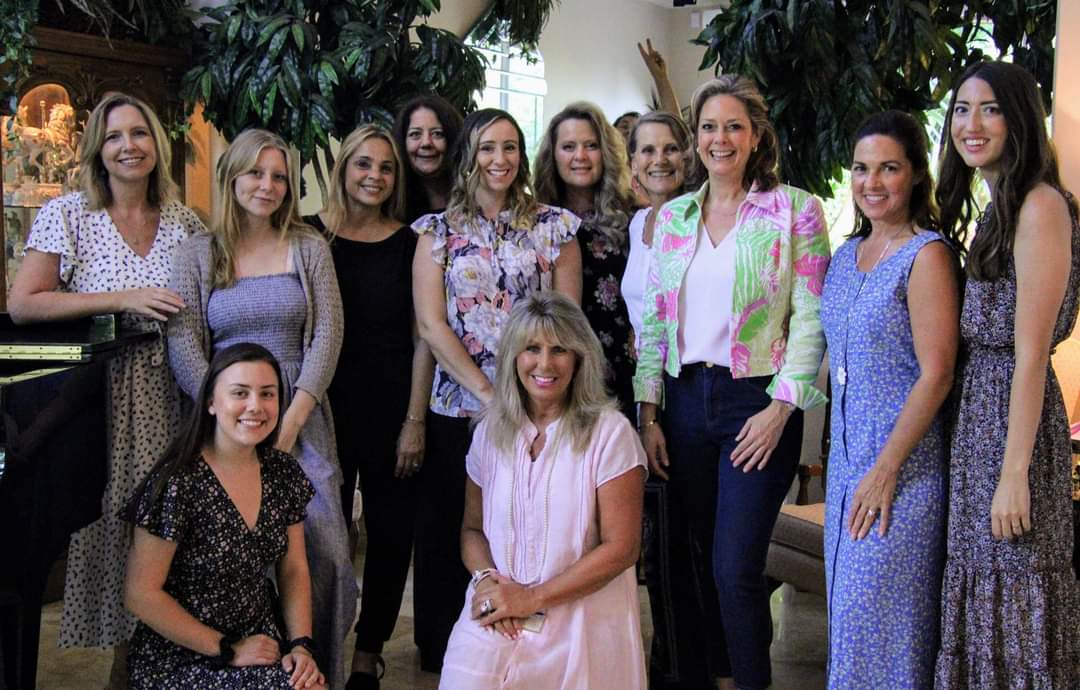 EMPOWERING LIVES WITH PURPOSE:
As I've reflected over 2021 and envision us walking together again into the 2022 year, I've asked God for "His vision"  over this next year in this ministry. It's taken a while to receive it with confirmation but I've received it now, 100%.
 I'd love to share with you the word God has provided through many months of prayer for this upcoming year in Women World Leaders. The word "surrender" keeps appearing in times spent with God and I feel He has given it to me for 2022. It may be because we will need to surrender times ahead so it may possible for God to take over what we all are in need of. Whether it be in our personal life or for our group this year, surrendering to God is important…
SURRENDER
You will see this word emerging in many ways forward as God leads us through the next year to care for others, especially as women.
May God prompt your heart to step up and become the leader He has you to be! This may be your call for "surrender" as well, to be part of this mission.
Surrendering to God to do the fearful things that have hindered you in your past can be possible through trusting and obeying and releasing your own control.
Surrender to God so He can direct you to combat the evil that pushes you back.
Surrender yourself willing to fight for truth.
Surrender your will to step forward in faith, no matter what your sight says.
Surrender to God your doubts in order to believe in yourself again.
Surrender idols to make Jesus Lord of your entire life.
As I write this out, I ask you to pray with me this very moment and ask God how He will use this word "surrender" in Women World Leaders in your way of life this year?
May we all claim this POWERFUL word and work on the application of it in 2022 as Woman World Leaders together.
 Wherever you are in your journey of life, Surrendering control to God is a wise decision for your direction.
 We have HUGE things in the planning here. Many of them could involve YOU!  We can't wait to announce things, please pray you will be prepared with a surrendered heart to be used by God.
You can be God's "special agent" this year.  May God's will be done and may He use YOU in His planning.