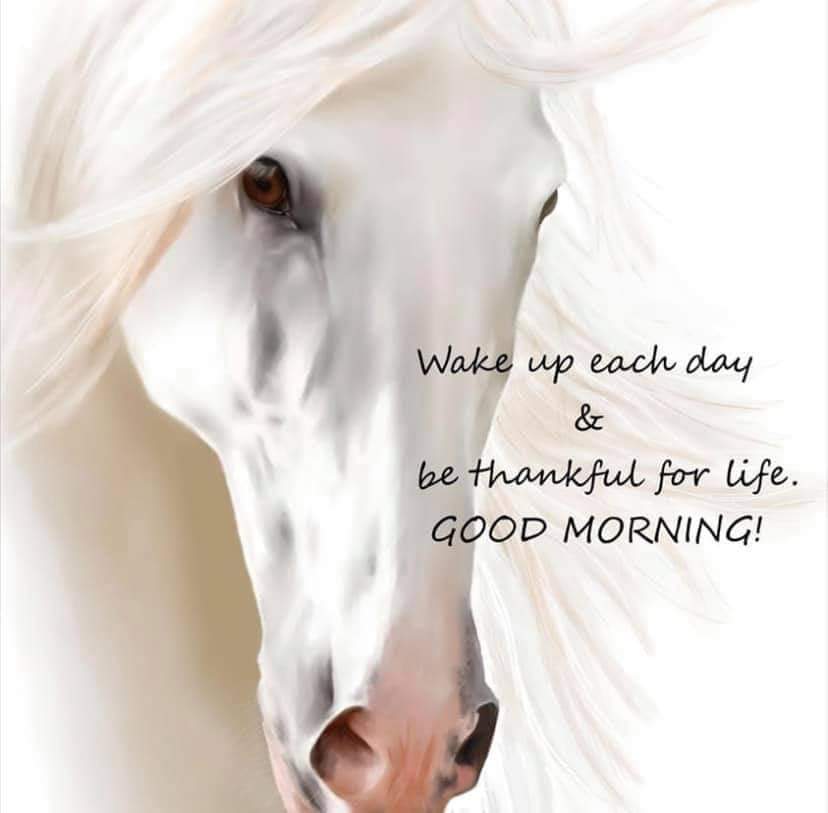 EMPOWERING LIVES WITH PURPOSE:
HAPPY NEW YEARS TO THE ENTIRE WOMEN WORLD LEADERS MINISTRY LOCATED soon to be just about EVERYWHERE ON THE PLANET!
As we start out this New Year let us pray together.
"Precious Lord,
I'm ready to follow where You lead! I want to live out the beautiful purpose You ordained for me before I was even born. Help me remember that an un-appointed work is an un-anointed work. Give me the relentless passion to do only that which You've given me the grace to accomplish.
By faith, I repent of and reject selfish ambition, envy, pride, insecurity, and self-absorption. Instead, I embrace holy confidence and humble dependence, Kingdom Passion, and Calvary love.
 Fill me this New Year with a love overflowing so that my life becomes a wellspring of life to everyone I meet. Please pour out Your Spirit on me in increasing measures so I will last long and finish strong Dear Lord. I'm ready to do exceedingly above and beyond all that my mind can conceive, according to Your work alive in and through me.
 I am all in, Lord. Lead me on and glorify Your name in me this New Year and throughout my lifetime. Amen"