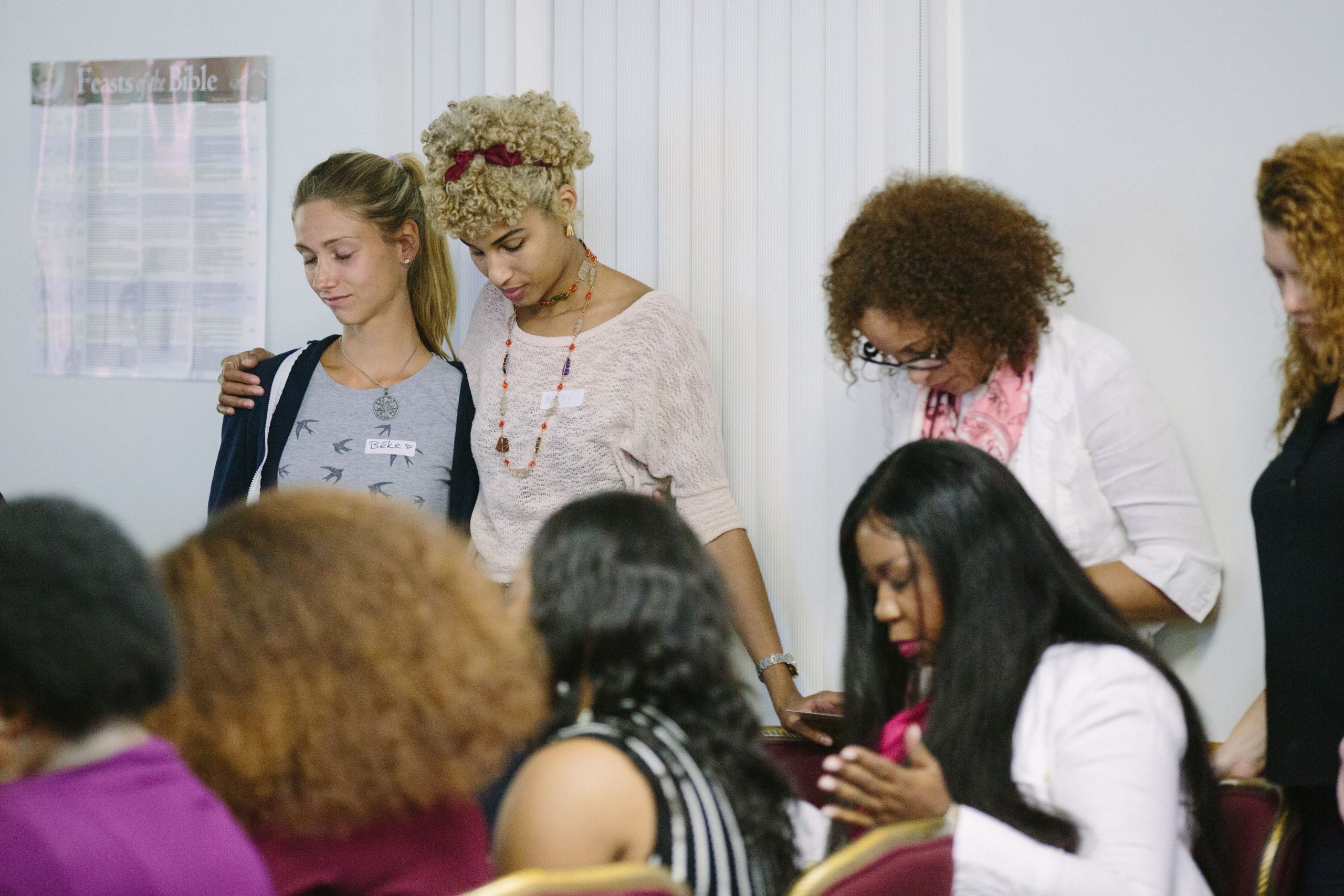 We are a sisterhood here in Women World Leaders, and we pray you would include yourself in this beautiful group of women who serve together.
Pray that our many many sisters around the world will be healed, strengthened, and mobilized wherever they are in this moment and in their spaces.
Pray for signs and wonders to follow us. Pray that every depressed woman will be delivered on the spot and every rejected woman will suddenly know that she's beautifully received. Pray for every confused woman to step into startling clarity in a moment's time and pray for every sick woman to experience healing right now where she sits.
We can read God's Word and pray in our hearts, as we get encouraged through the daily posts and scriptures. We are fulfilling two missions at once.
Please pray for every single Christ following sister here, including yourself, to be mobilized to live out her calling with bold, humble, and tenacious faith. Pray that she receives more from God and that her soul will groan and long for a richer harvest.
Let each step of faith she takes with Christ, grow her faith in the most profound ways. Women World Leaders, we hug you and love you.