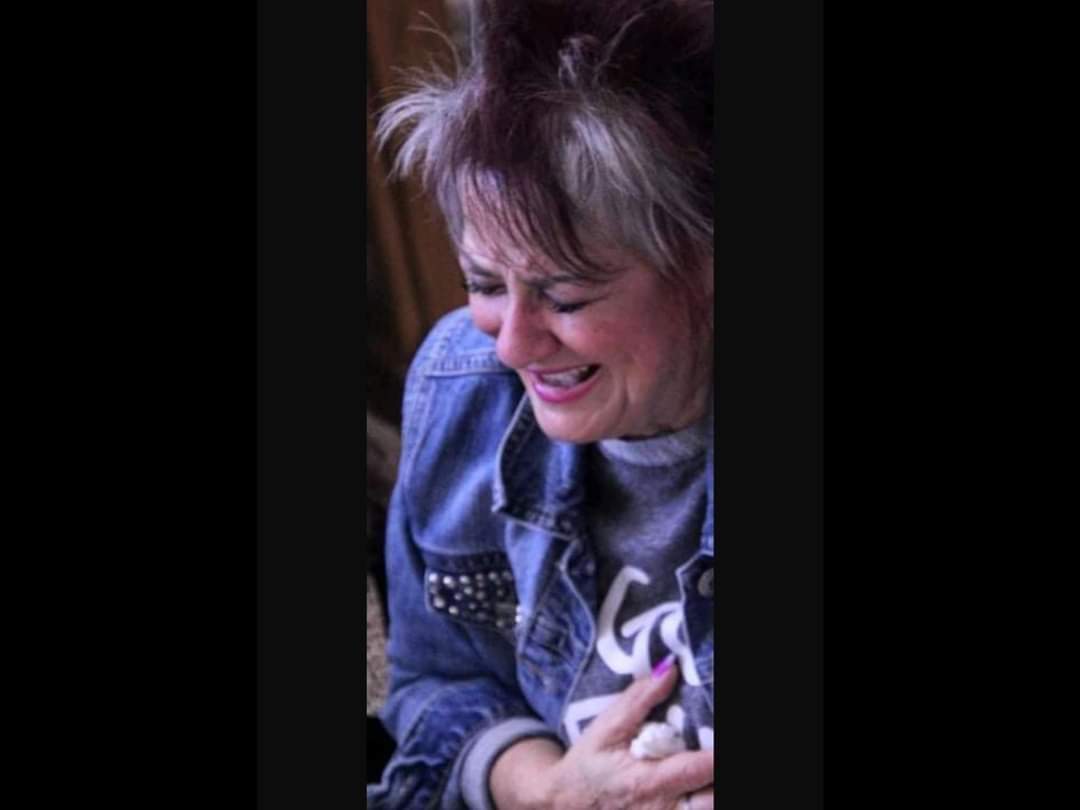 EMPOWERING LIVES WITH PURPOSE:
A word today from Dana Cryer.
WHEN YOU SEEK MY FACE, put aside thoughts of everything else.  Be prepared to be blessed bountifully by My Presence, for "I AM A GOD OF UNLIMITED ABUNDANCE."
God tells us to open our heart and mind to receive MORE AND MORE OF HIM!
My personal daily prayer—Open my heart LORD JESUS, because I love sitting in heavenly places with You Jesus…
"Praise be to the God and Father of our LORD JESUS CHRIST, who has blessed us in the heavenly realms with every spiritual blessing in Christ."
Ephesians 1:3
When You said, "Seek My face," my heart said to You, "Your face, LORD, I will seek."
Psalm 27:8
"I have told you this so that My joy may be in you and that your joy may be complete."
John 15:11
This picture says it all from my heart.
RELAX IN MY PEACEFUL PRESENCE.
When we are in God's presence it's a sacred space of communion.  We feel free and trust God with everything… This is one true fellowship… Even knowing that we are sitting in the presence of the LORD OF LORDS AND KING OF KINGS… I love, love, that God desires to be our intimate Friend.  While in His holy presence, He is able to bring out the best in us;  the very gifts that He planted in our souls.
 God is searching and desiring for us to be free and to walk this path with Him now, today.
So remember that no matter how hard your story is right here and right now, it is guaranteed for you as God's child that it will end better than anything you can now imagine, and that glory will never end!
Lot's of love to you,
Dana