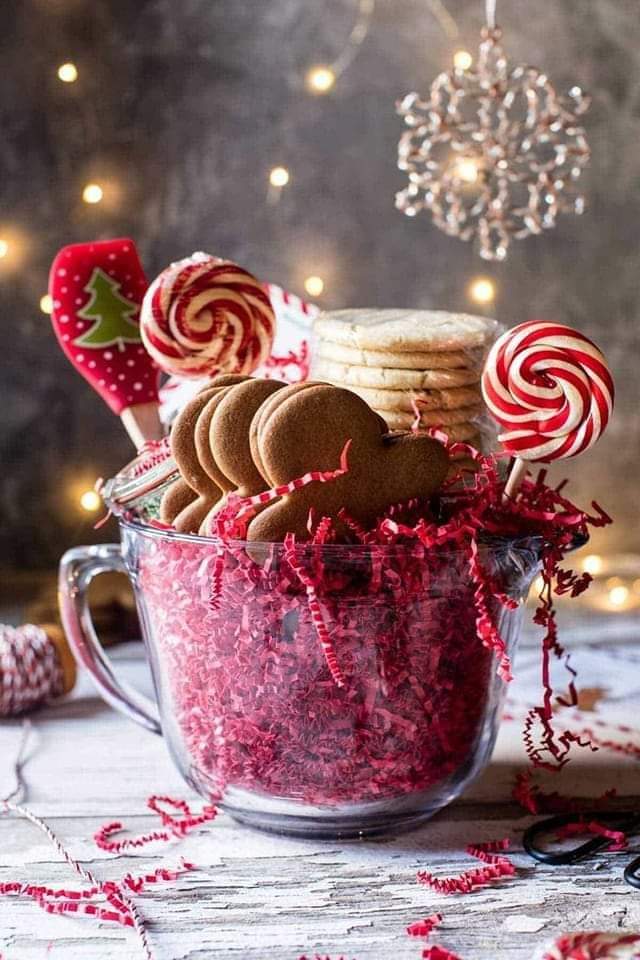 EMPOWERING LIVES WITH PURPOSE:
Merry Christmas everyone. As we all remember to show love today to everyone, let us proclaim the love of our Savior who longs for nothing more than to hold each of us in His perfect love.
Christ's love for you is the one true love that will never fail you.
This love came down to earth as a baby born in a manger and now envelopes the world on Christmas morning with a hope and a promise of forgiveness, declaration, and victory.
May today's glorious, wondrous story of love come to you so deeply that you feel it saturate your entire home today.
"Dear Jesus, thank You for loving us and bringing us hope. Thank You for being with us wherever we go. Thank You that You will reign forevermore and that your kingdom will never end." Amen
But the angel said to her, "Do not be afraid,  Mary; you have found favor with God. You will conceive and give birth to a son, and you are to call him Jesus. He will be great and will be called the Son of the Most High. The Lord God will give him the throne of his father David, and he will reign over Jacob's descendants forever; his kingdom will never end." ( Luke 1:26, 30, 33)
Thank You dear God for the gift of Your precious Son, given to me as true love from You this Christmas!