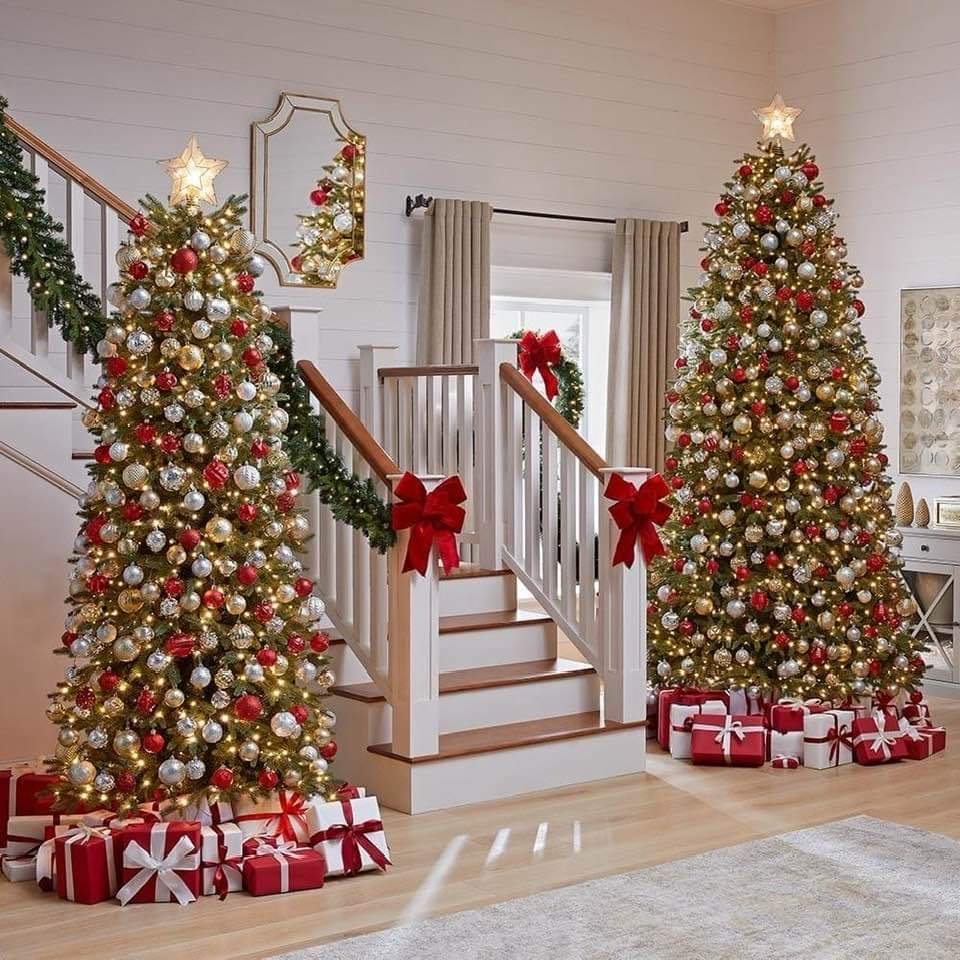 EMPOWERING LIVES WITH PURPOSE:
God's word is food for our souls. We can't live without it. The Bible says "man should not live by bread alone but every word that proceeds from the mouth of God" (Matthew 4:4)
We need God's word as food for our souls or we will starve spiritually! I know when I go one day without God's word, either by just reading a solitary verse or by delving into multiple chapters, I find myself hungry and at a loss if I miss reading. I'm hungry and lack the communication I need with God if I don't read.
It doesn't matter how long we've walked with God; He always has new and wonderful things for us to learn. As we go through steps inside our life journey, He gives us new fresh words to identify with as we are "walking in" and "through" our lives. It's incredible.
He gives us instruction to "act upon" His Word through studying it…
 "Be doers of the word, and not hearers only, deceiving yourselves. For if anyone is a hearer of the word and not a doer, he is like a man observing his natural face in a mirror; for he observes himself, goes away, and immediately forgets what kind of man he was." (James 1:22-24)
Read God's word daily… yes we should read, but we must study God's word consistently to activate the action. Dig in deeper through scriptures to know our Lord. As we approach a new year may we include consistency in God's Word.
"Study, to show yourself approved"…(2 Timothy 2:15)
Scripture will teach us, convict us, enrich us, heal us, warn us, and expose our hearts. We have to act on it Women of God.
I do this every time I read God's word, EVERY TIME…
What I do is I'm asking Him to please speak to me through what I read.
It's truly amazing the clarification that comes to me and the wisdom I need, I receive when I ask God to please speak what He wants to relay. Especially when I ask for it, He gives.
Let bible studying be your compass and your guide. You can't get to where you need to go without it.