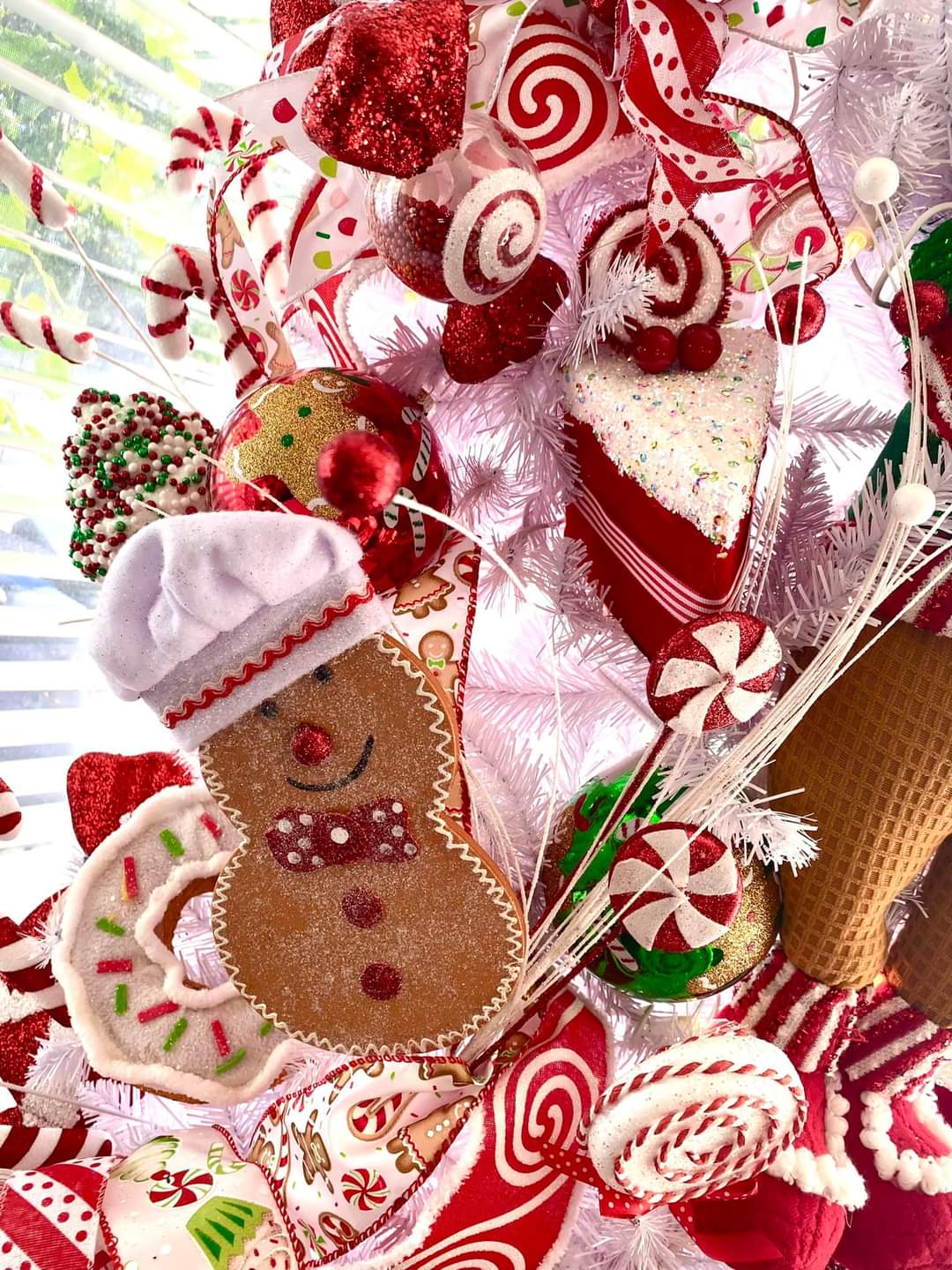 EMPOWERING LIVES WITH PURPOSE:
(Lamentations 3:22-24 NIV)
"Because of the Lord's great love we are not consumed, for His compassions never fail. They are new every morning; great is your faithfulness."
I say to myself, "The Lord is my portion; therefore I will wait for Him."
God gives in abundance when we honor and wait on Him for it is in the quiet, isolated moments, lost in His reverence that we connect and feel His presence.
Amidst the loud voices in our mind, His is the voice that brings calm and settles our hearts. That secret place that we tap into as we wait with expectant hearts is the place where God's soft whispers fill our souls with a genuine compassion for our needs.
There in that tranquil solitude is where we come face to face with our sorrows. Don't be afraid of the pain for it is in times of anxiety when we find ourselves closest to God, when we feel His presence the most.
I remember going through trials and experiencing the struggle but being encouraged and empowered by the strength of a God who wanted nothing but to see me persevere and use His influence to reach my potential. In the hardest of times, He was my rock, my long-lasting friend who didn't turn His back when the weight of the world tried to smother me. His was the light that burned through the night when my eyes would not close for fear of what the darkness would bring.
His was the love that kept me striving for more of Him. That love is the affirmation that brings clarity and truth in what His word offers.
Thank you Laurie Sammarco,  Guest Writer from Pembroke Pines,  Fl.