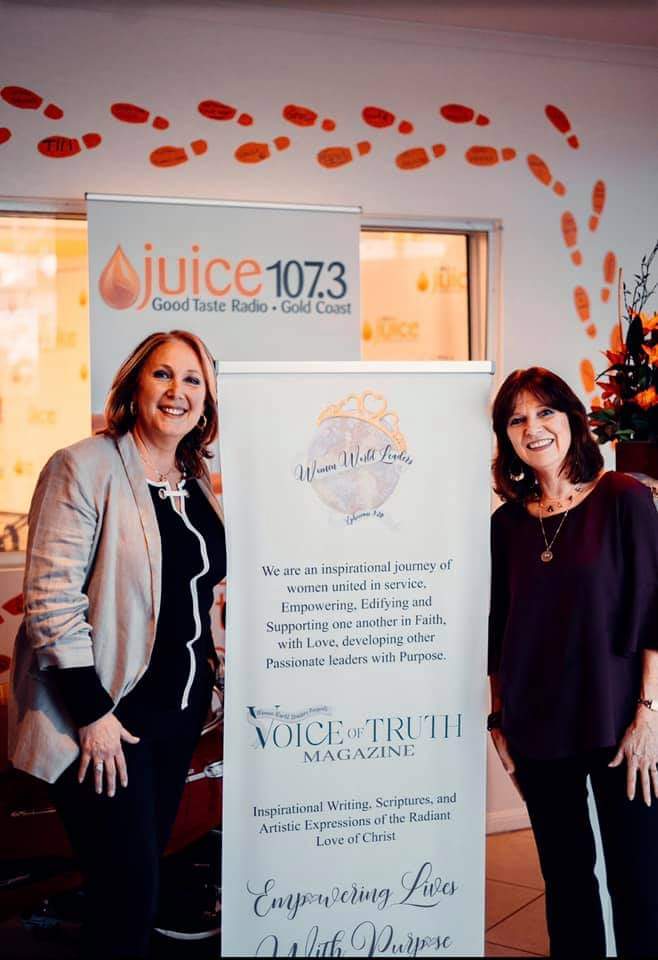 EMPOWERING LIVES WITH PURPOSE:
I have enjoyed this month and the "Goodness of God" I've seen as we connect together enjoying Facebook and the website. Godly friends and connection display the goodness of God.
Have you ever stopped to think why it may be particularly important to connect with women? I have.
I am learning the value and importance of Godly connection in seasons of my life, as I move forward into deeper ministry missions that require faith, prayer and assistance.
Women are strength to one another and they are really a help in times of need. By opening the doors of our hearts to other women, we can help each other become better women.
Putting aside competition, jealousy,  not trusting and self-protection,
I am learning I need other women to love me, affirm me, and encourage me so that I could love others, and my husband and children in particular with a love "overflowing".
Years ago, I asked myself, do I really need women in my life since I have a husband? I realized quickly, I need women in my life.
God gives us beautiful pictures of what women do for each other, especially united together, like Mary (the mother of Jesus) and Elizabeth, ( the mother of John the Baptist) . It's a beautiful story of love and relationship between two women of God.
When we can connect on a deeper, more intimate level, heart to heart, in a Godly connection, our needs can be met and our relationships all around us can grow. I love connecting to all of you WWL's, in person and on FB, you bring joy that's been unending into my life. Thank you.