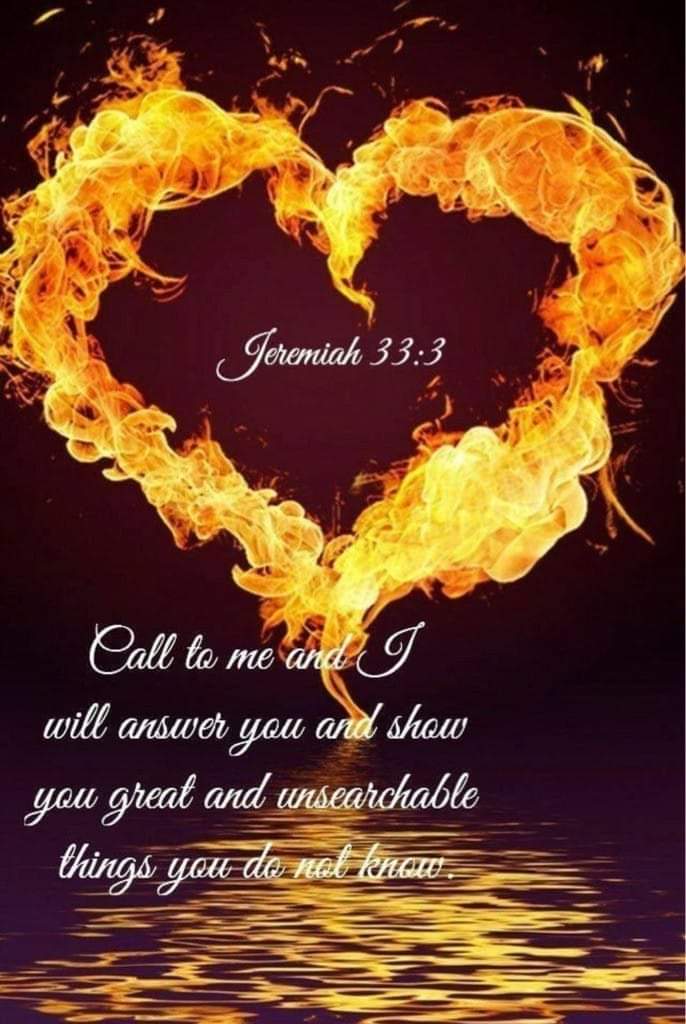 EMPOWERING LIVES WITH PURPOSE:
"Who of you by worrying can add a single hour to his life?" (Luke 12:25)
I'll be vulnerable for a moment here and let you know that I am real and when the enemy attacks me, worry tries to get in my brain.
Just recently I've been faced with something horrible. This past week I've had to have 2 MRI'S and just Friday morning I was told by the radiologist I need yet another one.
The good news is that in my daily walk with Jesus, the "worrying" is very temporary. Did I go through some worry since last Wednesday? Yes, It tried to creep in my head, my thoughts, my body!
None of us can add a single moment to our lives by worrying. In fact, we actually lose life when we worry. It can cause more health problems and it can shorten our life in ways we don't even realize.
No matter what problems you and I encounter on any day, God tells us not to worry because He has already overcome the problems and the world. He tells us, "In this world, we will have trouble."
When we are anxious, it means we are not trusting God to take care of us. Do you believe He is with you and will take care of you?
If you run to Him ladies, He will prove His faithfulness to you and He WILL take care of you! Let me tell you I ran to His feet all week and this past weekend and basically sat in His presence from morning till night alone, while my husband was away at a men's bootcamp since Wednesday.
Perfect timing with that? It was God's plan. He wanted me alone with Him.
Dear woman of God, our Lord tells us not to be anxious about anything, we just need to pray about everything! (Philippians 4:6-7)
Prayer is not empty ladies,  nor is it powerless, nor is it wishful thinking. Your prayer moves mountains! Your faith believes God says He will accomplish what He said in His Word!
"With God, ALL things are possible." (Matthew 19:26)
As you and I head into this day, facing things that are unknown to us, God tells us: "Fear not, for I am with you, be not dismayed, for I am your God. I will strengthen you, yes, I will help you, I will uphold you with my righteous right hand." (Isaiah 41:10)
It is a powerful connection we possess with the "One" who is the complete Source of our comfort, strength, and hope. Embrace this relationship.
Please truly trust in God when you pray and BELIEVE what He tells you in His Word.
He spoke to me the night before last. Powerfully. I will be testifying of it all in the book coming out in several more months, Hope Alive – Debilitated to Exhilarated With God. He gave me a story in 5 days of seeking Him completely this past week. Him and I, alone!
As I face my third MRI today, I will remember this scripture He gave to me moments after my miracle came just  Saturday night, November 12th at 2:26 am! As I felt it taking place, and witnessed the miracle in my body while inside my bed, I immediately looked at the clock. I got up talking to God as He led me to the bathroom where my phone was and I saw this scripture right in front of me…
"Then Jesus said to her," Daughter, because you dare to believe, your faith has healed you. Go with peace in your heart, and be free from your suffering!" (Mark 5:34)
I go into this MRI today believing that God already performed my miracle that same night when He said He did. No more worrying, just pure FAITH!
… TRUST HIM TODAY ❤