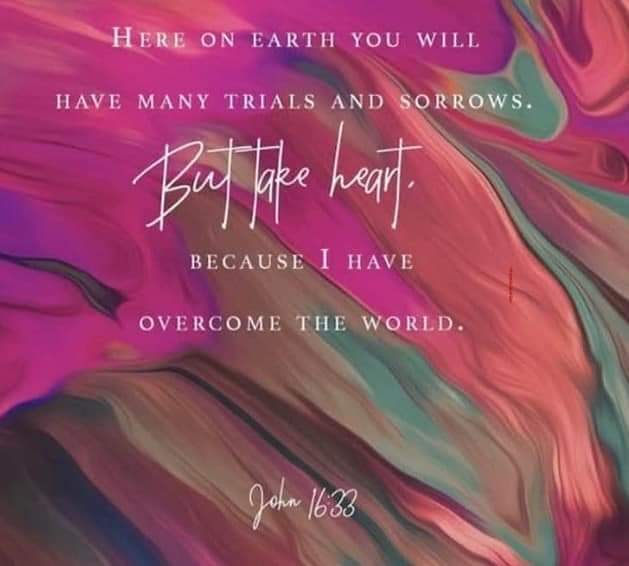 EMPOWERING LIVES WITH PURPOSE:
Many of us who have faced traumatic things ask the question "why me? Why do I have to go through such agony in a  situation?"
Hurt is real. Physical wounds and emotional wounds all have symptoms and we can feel the hurt from them. How do we live through being deeply wounded and yet be ok?
I grew numb to a specific hurt many chapters ago in my life.  It lingered and did not bring me good results. Unfortunately, I never addressed the pain. I buried it. And then it resurfaced even uglier than before. I thank God that when I found Him and surrendered to Him, He carried me through my pain. He helped me to process the "what's" and the "why's" inside of my head.
I can now offer the tools that I learned to use to address the soul wounds of my heart.
Understand pain is not your enemy. Ask God to guide you through the rough waters with Him holding you so you could deal with it.
(Isaiah 43:2)
"When you pass through the waters,
    I will be with you;
and when you pass through the rivers,
    they will not sweep over you.
When you walk through the fire,
    you will not be burned;
    the flames will not set you ablaze."
God tells us He will be there through our rough waters of life and He will. Hold on to this truth and think about asking Him for His help in your hurts!
 Are you avoiding places or people that may have wounded you? Do you wound others because of your pain? Is the wound you have that will not heal possibly a secret you've never told anyone? Maybe you struggle with verbalizing what you went through. Whatever it is…
We all need to understand TRUTH. Jesus is TRUTH. He will NEVER leave you alone in your valley. That is His promise. He wants you to bring your pain to Him through a time of prayer and connection with Him. Communication with the One who can heal needs to be addressed. Talk with Him. He will help you get to the other side. Trust Him.
(Psalm 23:1–6)
4 Yea, though I walk through the valley of the shadow of death, I will fear no evil: for thou art with me; thy rod and thy staff they comfort me. 5 Thou preparest a table before me in the presence of mine enemies: thou anointest my head with oil; my cup runneth over."
Face your wounds with Jesus by your side. Even though it feels like an impossible task, it's not impossible.  I'll be the first to say when I surrendered my past hurts to God, He took over from there and released me from carrying the burden. He brought me help. He healed my hurting heart and all my guilt and shame.
Help from God can come in many ways. The key is to identify the blessing from Him when it comes. You will see a blessing! I can testify to that firsthand! The way you will be assured is to be in constant communication through prayer with God and read His Word daily. He will speak to you through it and He will show you the way to release it.
 You must believe God can do it and that you "can" and "will" overcome it… whatever it is–through HIM! It's His strength, passed to you and He will not let go of you. You will reap the blessings of overcoming through Him.