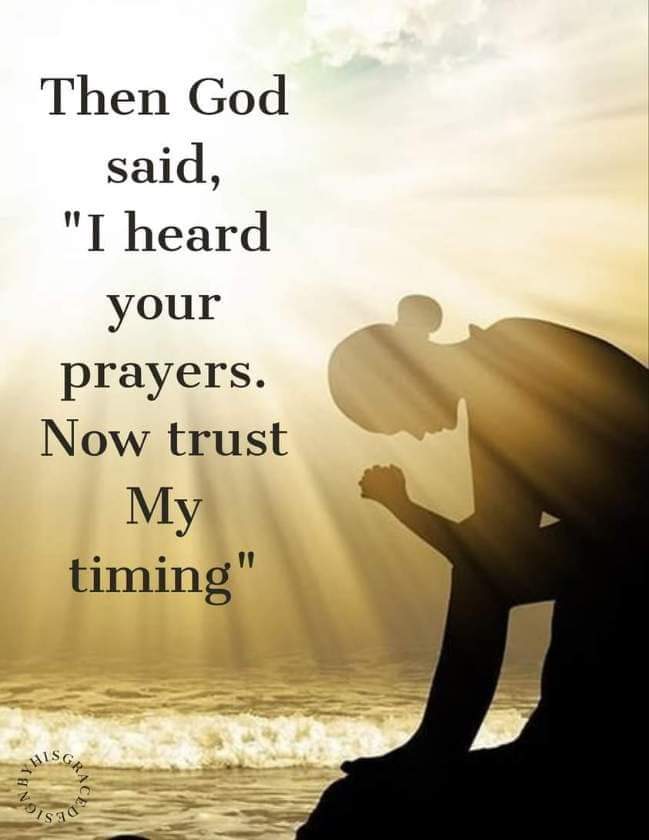 EMPOWERING LIVES WITH PURPOSE:
Are you in a struggle today? May you be encouraged if you are. God knows you are strong enough to win whatever battle you are facing, but do you know it?
We can be joyful and glad once we know we've accomplished our work that God called us to and once it's realized, then rest in what God WILL do, because He WILL DO SOMETHING!
The enemy will use trauma, guilt, and shame against you to stop you short of your victory, so beware. God doesn't let the opposition defeat you, you defeat yourself by giving up.
Many times we battle the accusations that come against us within our struggle sometimes causing us guilt, shame, and hurt.  Press on and persevere.
If we are in Christ, we are forgiven! STOP believing the lie hovering around you that Jesus' sacrifice and victory were not enough. Don't give up on knowing God will provide your strength.
We often default to feeling hurt or guilt because of the lie we believe about ourselves, but what we need to do is trust in the healing power of Jesus! He alone can win any battle you are in. He will strengthen you and equip you to press on. Can you believe that with all that's in you?
Maybe you can't relate to such a drastic battle going on right now but pray for others who are in one! With so many lies hitting people who are struggling already, they may have grown accustomed to believing lies and not even realize how convincing the enemy is. Pray for others who need strength and perseverance. The battle is real.
If you are the one struggling, ask God to free you from all your fears and any turmoil you're in. Ask Him to fill you with radiant joy.
Read Psalm 34:4-6 and know that in your desperation and praying time to the Lord, He will save you from all your troubles. His Word is powerful and true. Call on God and please read this scripture…
 "I prayed to the Lord, and he answered me. He freed me from all my fears. Those who look to him for help will be radiant with joy; no shadow of shame will darken their faces. In my desperation, I prayed, and the Lord listened; he saved me from all my troubles." ( Psalm 34:4-6)
Praise God!