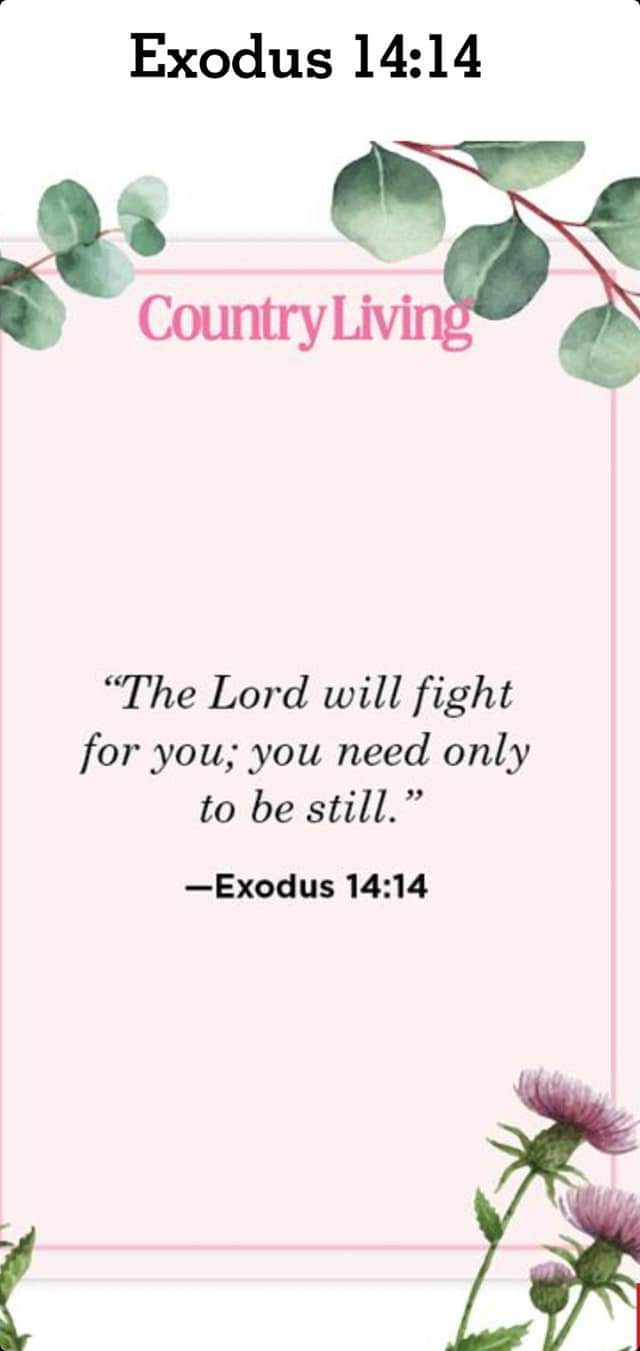 EMPOWERING LIVES WITH PURPOSE:
If you are being weighed down by misery in your life and you realize something is just not right, you are exactly where you need to be.
When we are paralyzed with grief, fear or frustration, doubts or disappointment you may not realize this but you are right where you need to be. Why? This is where God can speak to you!
Are you ready to offer God all that is crippling to you? Are you ready to surrender your control over how you feel and how you handle your feelings to God?
Offer Him all of your life and its issues and ask Him to transform your burdens into blessings.
God can take any one of us right where we are and change our direction in a heartbeat. Thank God with a heart of gratitude for where you are at this moment of realization.
Yes, I said it. Thank Him for the misery in your life because it's causing you to look up toward God and relinquish what's hurting in you and turn it over to Him through prayer. He will deliver you to the place of joy and gratitude as you speak this out with Him daily,  hourly, and even minute by minute.
"There is a proper time….for every matter, though a person may be weighed down by misery. (Ecclesiastes 8:6)
God loves you so very much and He will speak in the times you look up to Him. The time when you are ready to listen.