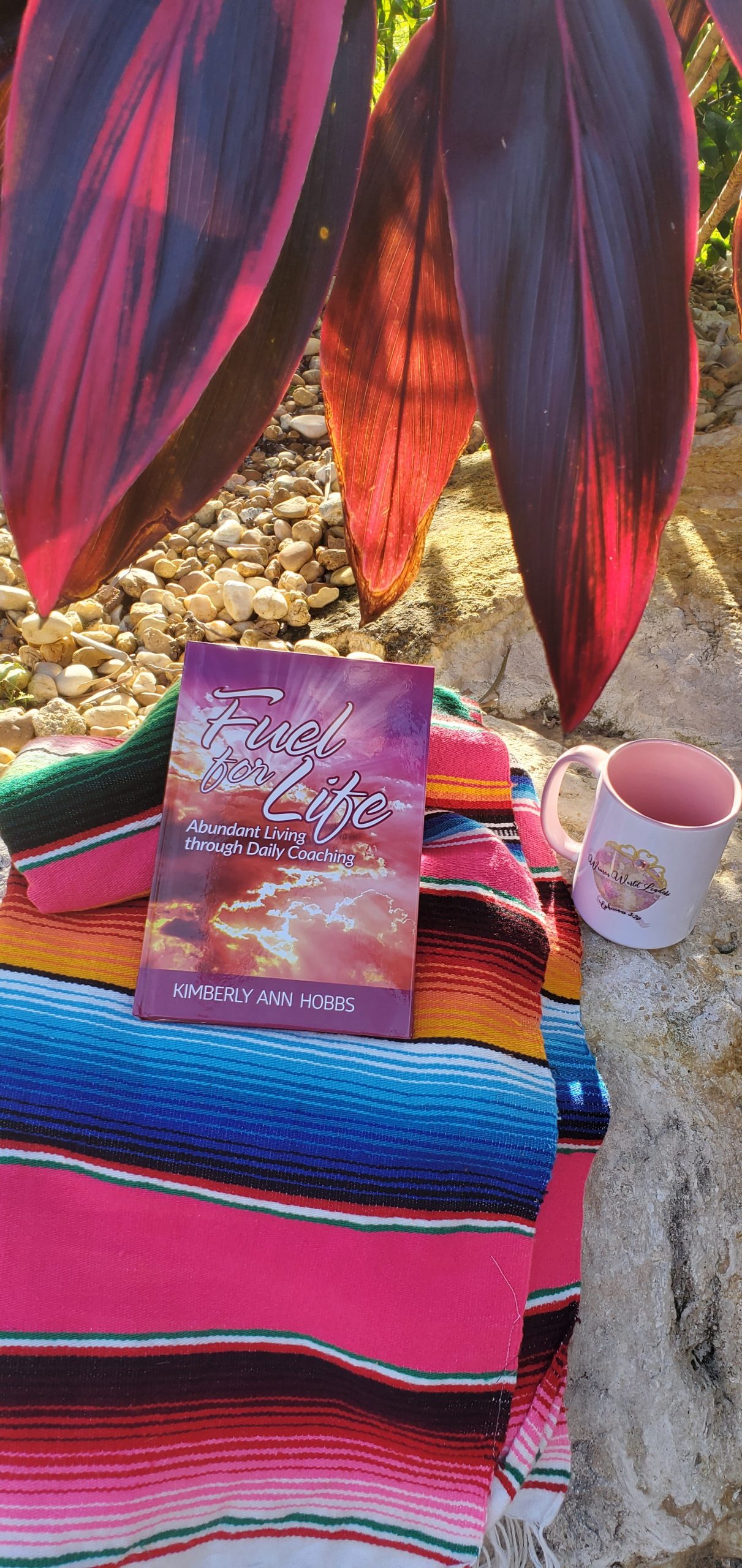 EMPOWERING LIVES WITH PURPOSE:
I heard this phrase but never referenced it until I felt it necessary to use it in my own life. That's when I reached for it, saying, "God gave me beauty for ashes."
I've made many mistakes that I've grieved over in my life. Often I would repeat a messed upcycle that I thought I never would. Cycles that only continued my grieving process.  To others, I may have seemed to snuff my nose at God like I didn't care, but deep inside, oh how I did. I just lacked the wisdom needed to make better choices.
Through seeing my need for wisdom and praying daily for "Godly wisdom" while reciting James 1:5, God granted me true wisdom over time, and it allowed me to make better choices.  I was able to seek Him, sit with Him, grieve with Him, repent before Him and let Him renew my life with the only wisdom I needed-His wisdom.
He brought wisdom to me which then allowed me to make better choices. He promised this would happen. The choices allowed me to turn those ashes of grieving and the repetition of vicious cycles into some of the most beautiful stories I could have ever imagined.
"If any of you lacks wisdom, you should ask God, who gives generously to all without finding fault, and it will be given to you." (James 1:5)
God wants to give you the same exchange. Through your ashes, God will bring great beauty.  I can assure you that God knows what to do with any despair.
"He has sent me…to bestow on them a crown of beauty instead of ashes, the oil of joy instead of mourning, and a garment of praise instead of a spirit of despair." (Isaiah 61:1,3)
Remember seek Him first, then sit down with Him. Cast your burdens on Him, tell Him you're sorry for your mistakes. Ask Him for wisdom. It will give you a fresh mind. You will receive beauty for ashes with all the gladness your heart can hold. I know this to be true because it happened to me.
Adapted from Day 54 of my book, Fuel for Life.