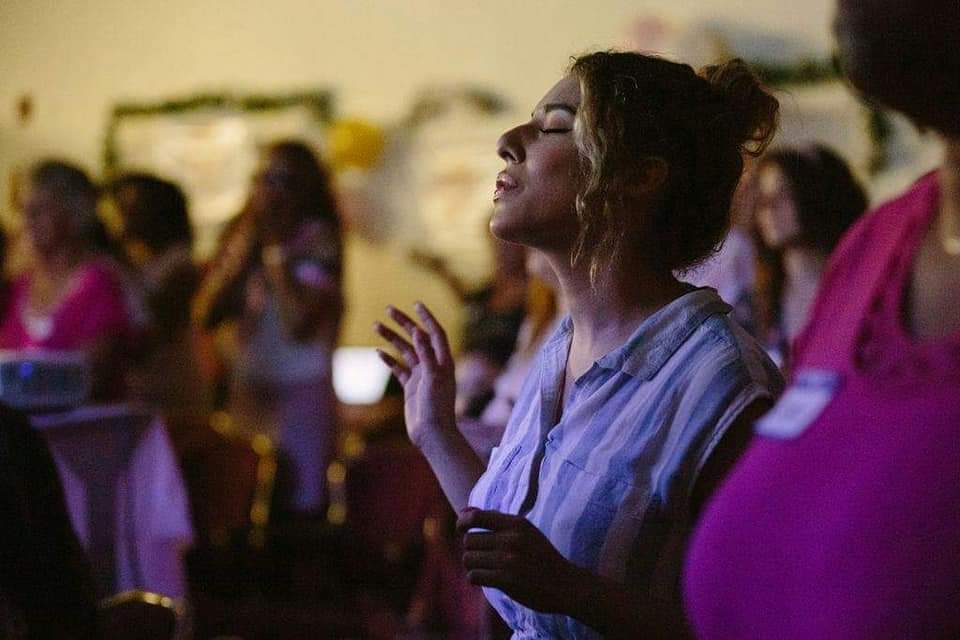 EMPOWERING LIVES WITH PURPOSE:
Cindy Jacob Southworth, WWL Guest Writer, Voice of Truth writer, and Leadership
On the morning of August 10th, my darling daughter-in-love was in the hospital battling Covid pneumonia, and my heart was heavy. My son was at home struggling with symptoms and four children, who were all missing their attentive mom and wife. The emergency rooms were packed with sick people, and the medical personnel was overwhelmed. She, like many others, had to wait for many hours to be moved from the emergency room to a room with nurses to attend to her needs. I was asking God for favor for her, that she would be moved to the top of the list quickly.
This same morning my husband had yet another lab appointment to have his blood drawn. He'd started to dread these as the last few have been tedious and even painful during the blood draw. I dropped him at the front door and told him I would be waiting in the car. In less than five minutes, he was sliding into the passenger side seat, beaming from ear to ear. It seemed he had gotten an angel in the lab, and she had been so swift with the procedure it was painless. He was feeling truly blessed. I suggested we head to the nearest coffee shop to celebrate.
I placed the order through the phone app, and a few minutes later, the server gave me our order, and with a winning smile, proceeded to tell me that my breakfast had been paid for by the vehicle in front of me! Just like that we had been yet again blessed with a heavenly surprise. I gave my husband a bewildering look and exclaimed, "I don't understand this. I asked God to show favor to my son's family, and we are being shown favor over and over. What is God doing?"
No sooner had I said this, the God of the Universe impressed upon my heart these thoughts, "My daughter, I just wanted you to see how present I truly am in your life. I can and will take care of the ones you love the most." Tears of joy were streaming down my face as I realized the Holy Spirit's presence is so real and so tangible. At that moment, I thanked him for taking care of all of us, and His peace began to wash over me. Within a few hours, my daughter-in-love was receiving medical treatment, and progress was being made in her healing. Five days later, she returned home from the hospital to her beautiful family.
My grace is sufficient for you, for my power is made perfect in weakness. "Therefore, I will boast all the more gladly about my weaknesses, so that Christ's power may rest on me." (2 Corinthians 12:9, NIV)