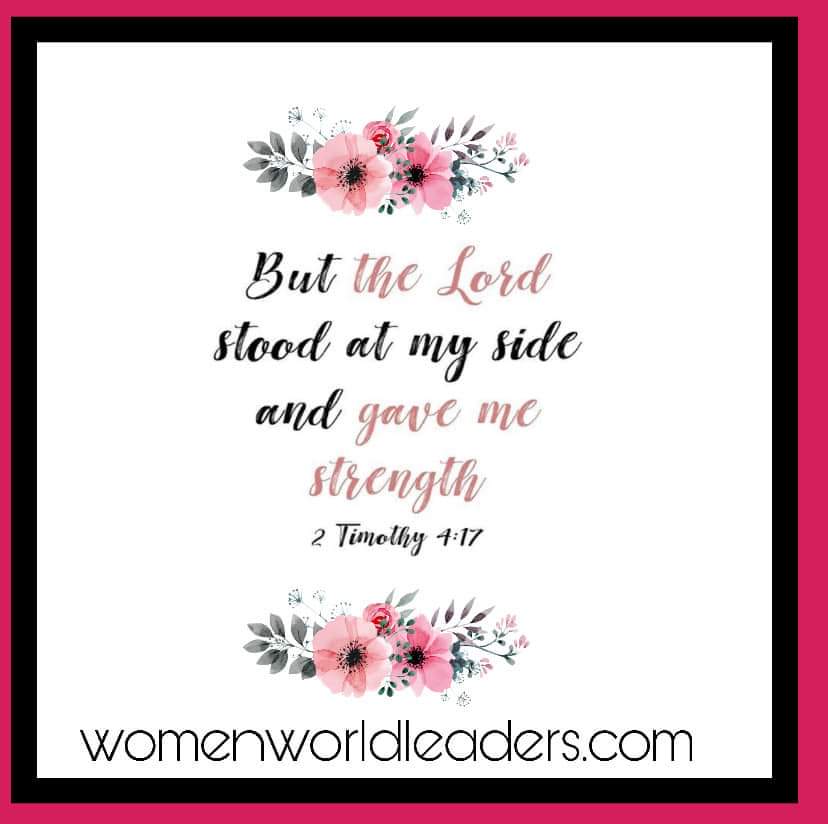 EMPOWERING LIVES WITH PURPOSE:
"Seek First"
Keeping priorities in the forefront of our lives is not only the time spent on them, but making certain God is IN them!
Priorities have to do with the position of the heart. I used to have priorities that involved everything BUT God, but now the things that are a priority to me INCLUDE God. All of them.  Funny how things change the more we seek Him.
Seeking God allows our priorities to shift. If you feel you don't have the time or energy to seek God for the day inside what you are doing or what is important to you, think again.
Making God a top priority in all you do will allow you to get your life in order.
Rework priorities so that everything includes your heavenly Father.
When I slip into overdrive and forget my routine of "God first," everything begins to crumble on that day. I quickly refocus and get myself back to my top priority which is always  God! He is the Lord of my life.
Ask God to show you the position of your heart. Seek Him in your heart, and include Him in your career, your friendships, your activities, and your reading. A piece of God should be in everything that is precious and a priority to you. If He is not there, you have a problem.
The enemy will steal from you whatever you invest yourself in unless Jesus is there. At the Name of Jesus, the enemy must flee! Please keep Jesus ever present and seek Him in all you do.
"Seek first the kingdom of God and His righteousness, and all these things will be added to you." (Matthew 6:33)