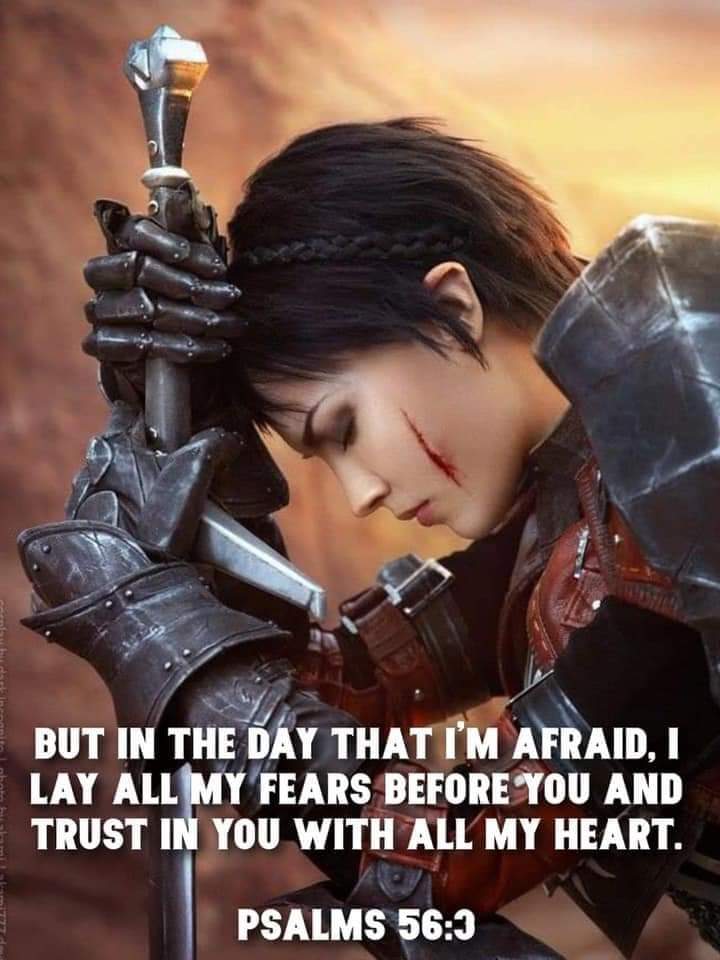 EMPOWERING LIVES WITH PURPOSE:
Guest writer:
Laurie Sammarco
Pembroke Pines, Florida ( you can also catch Laurie in this edition of Voice of Truth Stories.)
Isaiah 40:8 (NIV)
The grass withers and the flowers fall, but the word of our God endures forever.
So many things in life have a beginning and an end, seasons in life that mark a new encounter, a fresh inception to a new adventure.
As the flowers bloom and bring great appreciation for God's handiwork they eventually dry up and fall to the ground. As we give birth to a child and nurture and love them through their formative years, they eventually grow up and move away to create their own lives.
One thing that is always constant is the love of God and His presence in our lives. He takes the old and makes it new and with each growing season, He guides and transforms what once was into something better.
Just because a child has grown and left home doesn't mean we don't have a relationship with them anymore. It just means that our relationship with them is evolving. God allows us to grow with them, to experience new opportunities, new benefits to what we've instilled in them and through it all God continues to make that bond stronger.
As we come together and appreciate God's hand at work, we give thanks to how He's enriched our lives. Through each joyous occurrence with Him, He assures us that He is forever faithful to remain with us as we cautiously step into the unknown and gravitate towards His will.
When we trust God we remain in tune with Him so that the light of His spirit doesn't dim but shines brighter as we draw closer to Him.
Thank God that His word endures forever and that we can cling to His promises and remain steadfast in our walk with Him.
God challenges us daily to be better, shine brighter, and to give of ourselves exceedingly and abundantly more with each passing day.