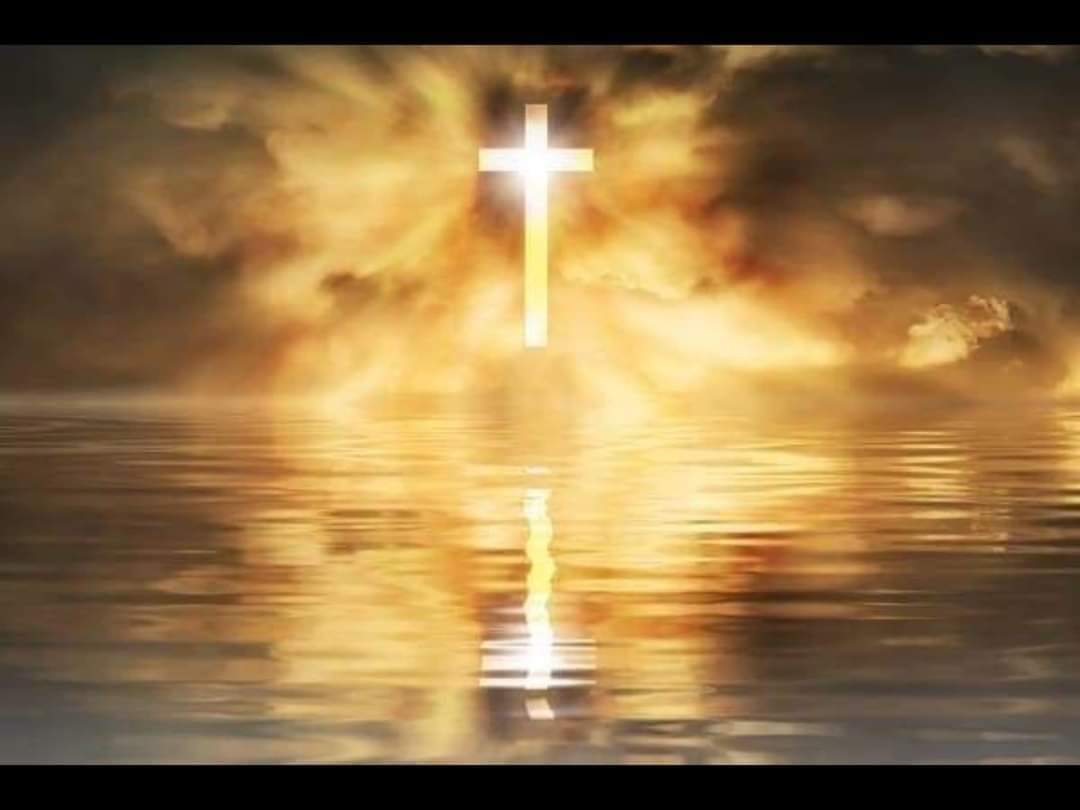 EMPOWERING LIVES WITH PURPOSE:
Do you ever feel you are just fumbling your way through life? We receive lots of opinions and advice on what to do, but when it comes down to it, we need to know the way. What is the way through?
The way is, we need "more of God!"
God can and will change the way we are living our lives. We need to look to Him in prayer and read His Word. He will move us into the unknown.
God won't let you settle for something that is not good for you! Only God knows the way that He can work in your life.
When I had my "change of life moment" and surrendered to Jesus in Israel at the garden tomb area, it was just the beginning of my true and real relationship with Him.
"For I know the plans I have for you, says the Lord. They are plans for good and not disaster, to give you a future and a hope." (Jeremiah 29:11)
I desperately needed a future and hope to get me to the brighter way. How would God bring me out of darkness when I knew I was desperate and facing failure on my own path?
He did it in a moment of confession on my part, then repentance, then surrender. He forgave me. Step by step, day by day, month by month, and year by year with, Jesus, brought me to a new life and the "now."
It started with God as I committed to Him daily and read His Word constantly.
He brought me more comfort as I turned to Him for answers and leaned on Him for support.
He brought me more wisdom as I saw the scriptures like James 1:5 come alive, and I began praying each day over my life.
He brought me more strength when I let go and got rid of self-sufficient pride.
No matter the weakness you are trying to get beyond, you can only do it by following the Way. Everything we accomplish in life is done through the power of God and what He pours into us. He is our greatest comforter, our greatest director, our greatest healer, and our greatest source of strength.
Jesus is the Way!