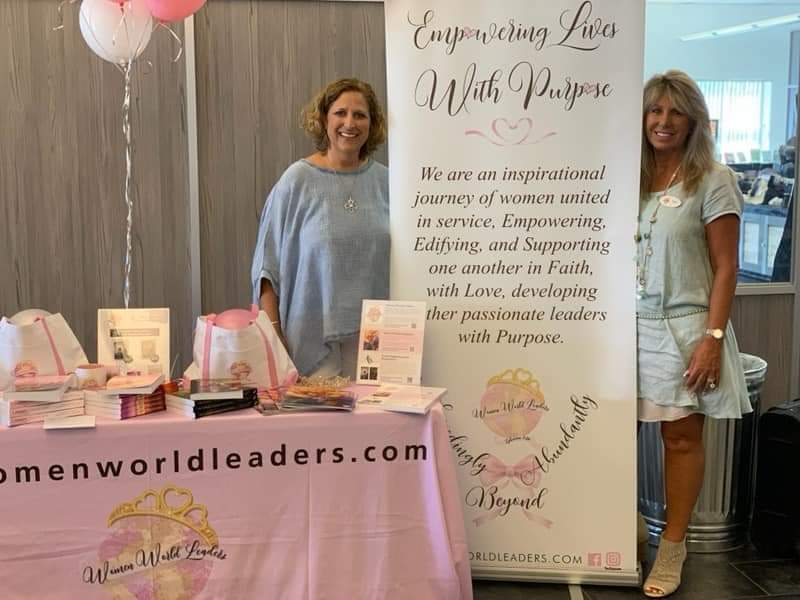 EMPOWERING LIVES WITH PURPOSE:
Ecclesiastes 4:9 tells us, "Two are better than one because they have a good reward for their labor."
In God's plan, we see His supernatural factor kick in when two of us are involved.
In Genesis, we see where man was lonely, and God created a partner for Adam. We see it in pro-creation-it takes two. We can see it in Deuteronomy, where the Bible tells us, "One can chase a thousand, but two can put ten thousand to flight." ( Deuteronomy 32:30)
And one of my favorite scriptures, and I love to pray this with others when we go to God in prayer, "God, you tell us if two of us agree on earth concerning anything that they ask, it will be done for them by my Father in heaven. For where two or three are gathered together in My name, I am there in the midst of them."
(Matthew 18:19-20).
Twosomes in the Bible are awesome in so many ways. We see it with Paul and Silas, Joshua and Caleb, Peter and John, Mary and Martha…they were all teams for God and dynamic partners.
Bind the devil in confirmation together; claim it in Jesus' Name.
Fighting battles with two or more is powerful. God will be with you in the midst if you ask Him to be. Yes, you can do it with God alone, but there is power in two or more.
"…A cord of three strands is not easily broken." (Ecclesiastes 4:12)