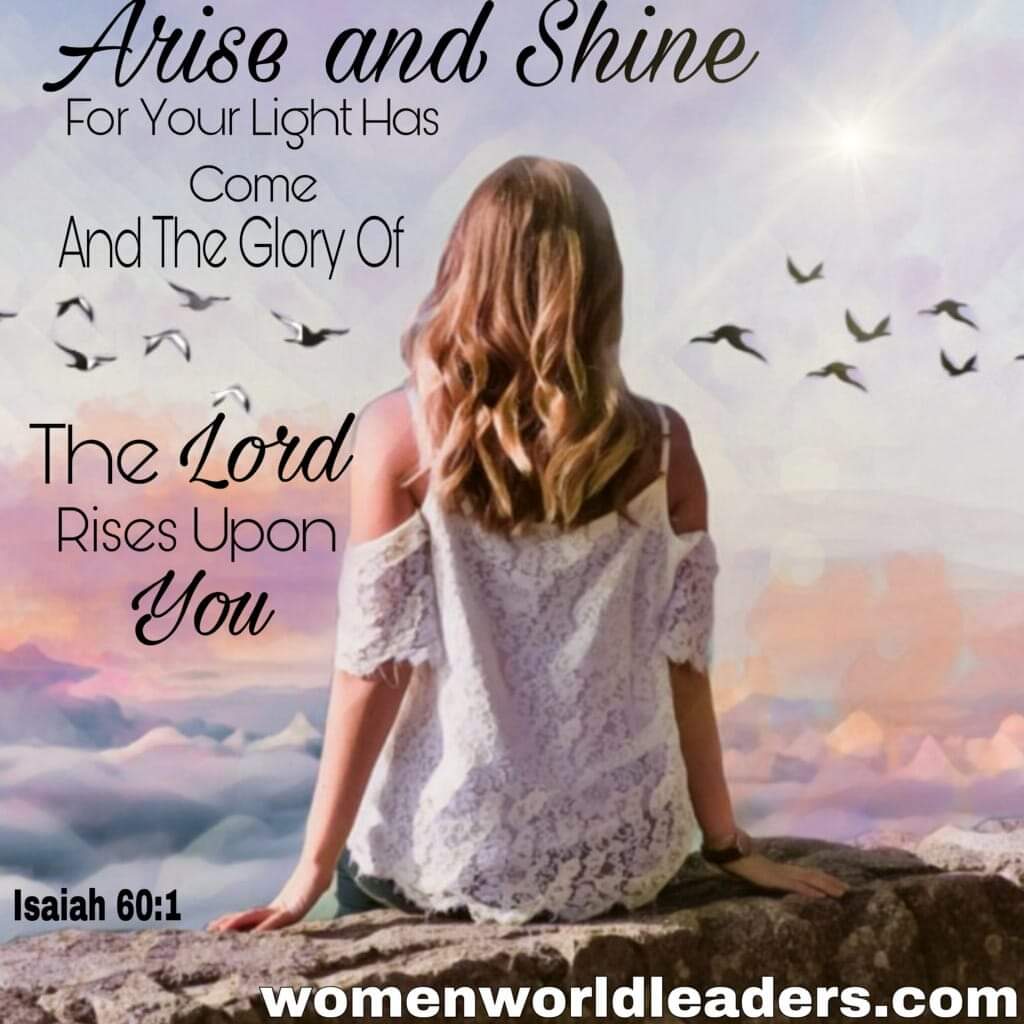 EMPOWERING LIVES WITH PURPOSE:
"Like an earring of gold or an ornament of fine gold is the rebuke of a wise judge to a listening ear." (Proverbs 25:12)
There is power in communication, both good and bad. We can all be triggered to respond to others by how we ourselves are feeling or communicated with on the other end of a conversation.
When we want something, many of us have learned to be clever with our communication.
There are communication killers, which some of us can sometimes be guilty of. If we communicate while angry or emotionally distraught, the power of communication can be that of poor delivery, resulting in even more severe results. Have you experienced this?
If we communicate through manipulation, domination, or intimidation, this is not honoring to God; in fact, it can be prompted by spiritual attack. When proper communication as a Christ follower stops, "control" begins.
We, as believers, should exude effective communication wherever we go. God's word tells us that a soft answer turns away wrath, and many other scriptures follow that.
Oh Lord, help us to hold our tongues, help us not judge a person, and stop us from communicating poorly. Many of us don't know what provoked the bad communication toward us until we've walked a mile in their shoes.
Jesus understands what you are going through. He sat where you sit. He sat where I sit. Talk to Him about it.
We must always pray that we can communicate with a powerful "touch." This happens when we keep love forever in "front" of our faces to whomever we talk with.
I was recently convicted of this over the past weeks since I had an encounter with a confrontational neighbor that turned difficult. She was not nice. My response was me being on my last nerve with her; it wasn't a good response.
 So…I did a study on it. I had to confess my poor communication to the Lord because it was not the best way to communicate.
David wrote in Psalms 19, "Let the words of my mouth, and the meditation of my heart, be acceptable in thy sight, O Lord, my strength, in my redeemer."
 "A soft word turns away wrath, but a harsh word stirs up anger." (Proverbs 15:1)
Communication in love will always be acceptable to the Lord. Speak the truth in "love." Ephesians  4:15. And if you mess up, confess it to God, repent, and then do better next time.🙌