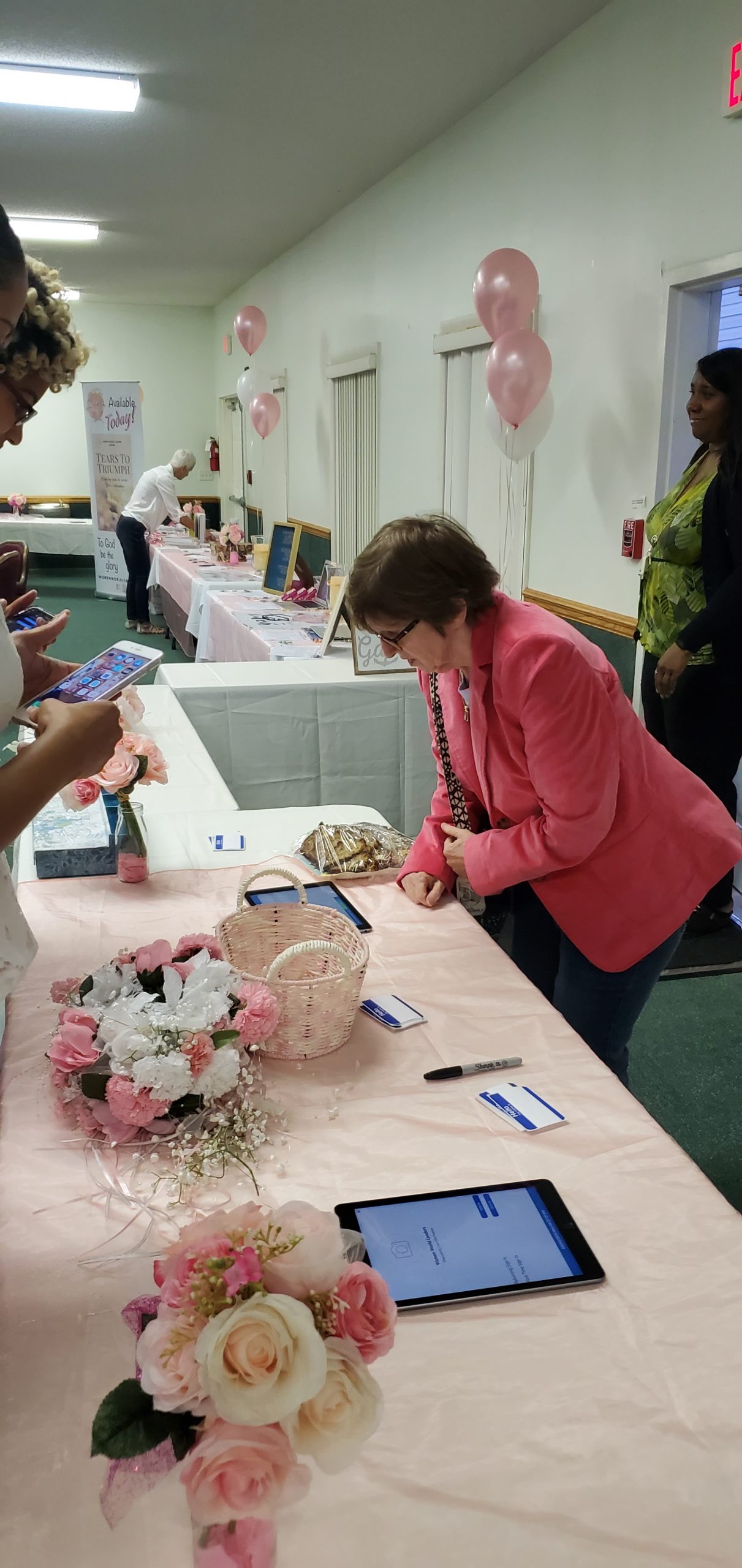 EMPOWERING LIVES WITH PURPOSE:
We all have hopes and aspiring wishes of ourselves and of other people for a future. They are our perceptions of what we think is best for us and others we care about.
We need to be careful as not to instill our wishful thinking in others and make certain that our hopes align with the Word of God first and foremost for a life.
What does God and His Word say? It says we must have "substance" and "evidence" to back up our wishful thinking of what "we feel" may be the right way. God is clear about "His will" scattered throughout the scriptures.
"Faith is the substance of things hoped for the evidence of things unseen." ( Hebrews 11:1)
God's provisions are in His promises, and they are all found in His Holy Word. He will never go contrary to His Word for guiding us in our lives.
Our wishful thinking of what we may think we want can sometimes derail us. We need a true blueprint to follow. A guide that aligns our life with what God intends for our lives to be. Therefore, our desires or wishes should all be based on our hope in God for His direction, and we trust it by faith.
Our hope is based on God's performance knowing He is faithful to His Word, which accomplishes all He has assigned it to accomplish.
We don't have to wish for things any longer, we can simply believe that His promises are true and we know by prayer He will answer according to His promises.
Look at who prayed and it happened…
Moses prayed to God and the Red Sea parted. ( can you imagine if Moses sat at the ocean edge wishing it might happen? No! He prayed, believing what He knew to be true about God and it DID happen!
Daniel prayed and lions didn't devour him! He prayed with faith and trusted God's will.
Don't just wish for something to happen. Wishing gets you nowhere. Have faith the substance of your belief!
 In believing what you want to happen, in obedience and in accordance with God's Word, He says it will happen.
"Whatsoever you ask in My Name, that will I do. " (John 14:3) KJV