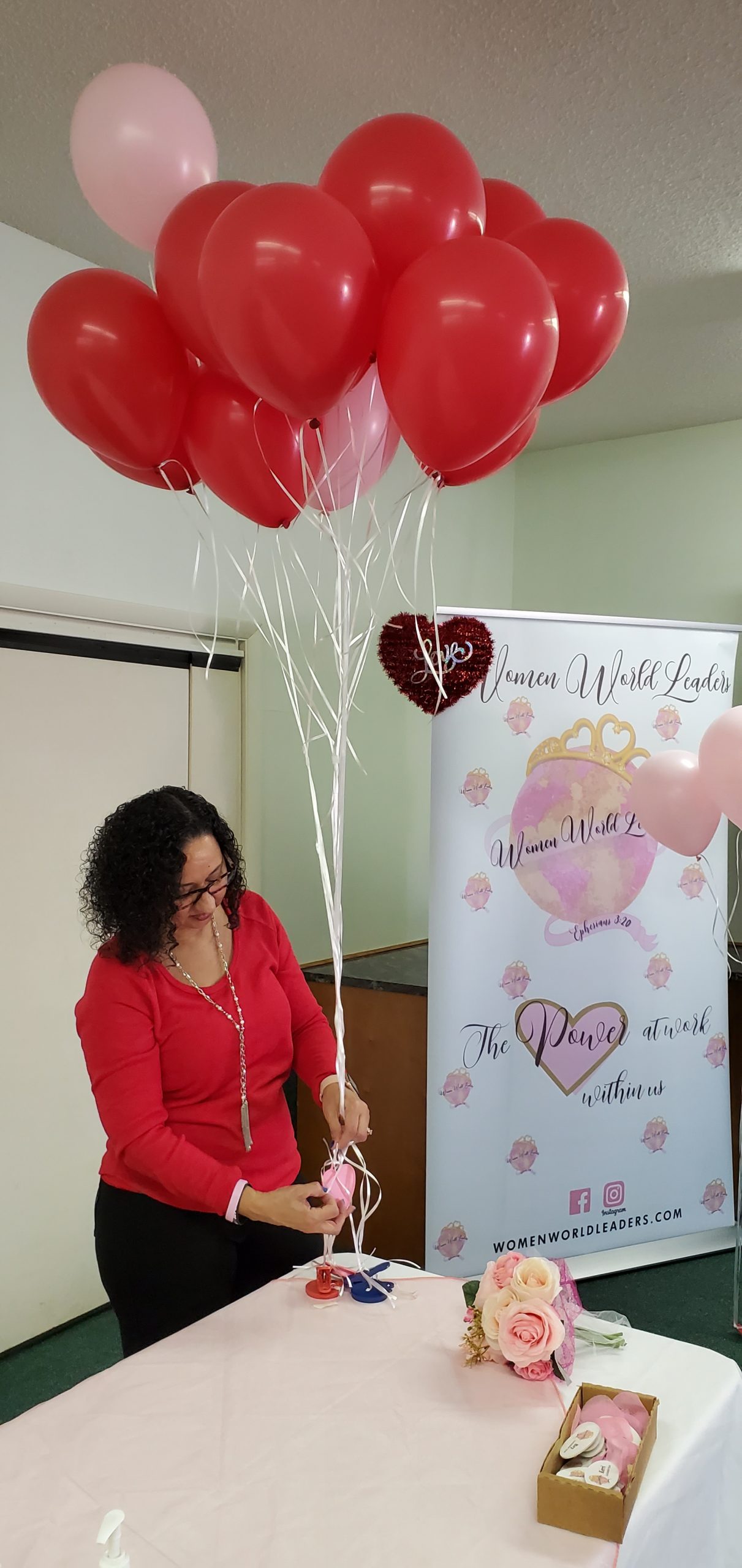 EMPOWERING LIVES WITH PURPOSE:
Guest writer: Dr. Chidi Kalu, WWL Leadership, prayer warrior, Author.
"God's Got So Much More For You"
Not long ago, I was reading one of my most favorite stories in the book of Ruth. Here is a woman who really didn't know the God of Israel and had suffered through so much grief.
She stepped out by faith to trust this God to make a way out of no way for her. If you will too say that she took a chance on God.
 I sometimes wonder how Ruth felt when she had several losses in her life. Loss of her husband, father-in-law, identity, status as a married woman, income, joy, and the list goes on. How could she make a comeback? It seemed instead of living water springing out of her well, it was only dead water. Or perhaps she even felt nothing flowing anymore.
 Everything seemed clogged. Do you feel the same way? Are there areas of your life where it seems nothing is flowing anymore? Your joy, peace, and even love are dead. Life seems to be just mundane.
 Look to Jesus, He is the fountain of living water, He is the water of life and Jesus is the source of that living water.
Before the water of life could be dispensed to a lost and dying world, the fountain of living water had to be opened.
 Jesus already paid the price on the cross for you and I. When a well is opened, it requires that the earth be torn open so that life-giving water can flow forth. I can't help but believe Ruth was ready to move swiftly to exchange her sorrows for this life-giving water. Are you?
"He who believes in Me [who adheres to, trusts in, and relies on Me], as the Scripture has said, "From His innermost being will flow continually rivers of living water."-( John 7:38)Amp.
Don't be alarmed if situations arise in your life that you must deal with swiftly, because as the pumps are primed within you to allow the geyser of God's Presence to burst forth, the first things out will be debris that has clogged your once flowing well. All it takes is one good blast and you're up and running again. God is flowing and blasting through things that have held you back for years, for some, all of your life.
You are about to step into what you have waited and prepared for all of these years and whatever you have been through, the price you have had to pay will have been well worth it. If you read the end of Ruth's story, God did a redemptive work in her and she came out with so much more. Hallelujah! Lord thank you that you are moving debris out of our way and unplugging the wells for MUCH MORE.
 Have a blessed day.