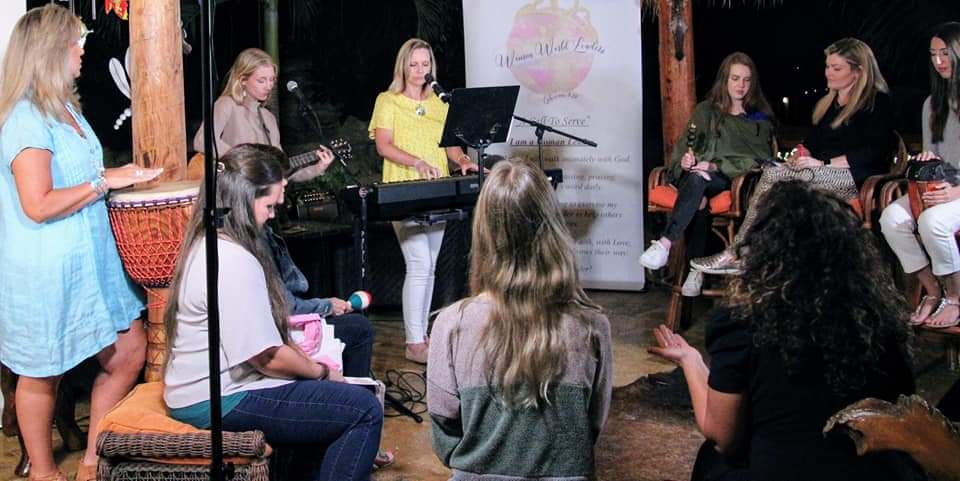 EMPOWERING LIVES WITH PURPOSE:
Are you the parent of a young child or the grandparent of a precious little tike? Never underestimate a child.
I read that a Harvard social Psychologist,  Robert Rosenthal gave a standard IQ test to all children in the San Francisco grade school. Rosenthal told teachers that the test could predict which students had a high potential for improvement over the course of the school year. His researchers then drew "random" names out of a hat and told the teachers that "these" were the children that would "excel." The teachers "assumed" these were the children that did well on the IQ test and treated them accordingly but they were only random names drawn from a hat.
The teachers treated these random names with faces thinking they were the high achievers because that's what they were told.
Rosenthal's theory proved correct. The students who were "expected to improve, did! Almost 4 points higher and the biggest jump in improvement was in the younger grades, second grade as the highest improved! They received special attention as a "high achiever." ( although they were just an average child)
One student had previously been labeled "mentally retarded" and went from an IQ of 61 to 106! Honestly!
I share this to say, " everyone can excel when someone believes in them- most especially a child." Everyone needs to be "poured into" as if they were the smartest individual alive.
Ladies, we have work to do with our youth. They need us to believe in them and instill Godly qualities with every ounce of energy we have.
Children have been separated from the word of God through schools but please don't blame the school. We must look at ourselves and ask "are we doing our part to teach our children at every opportunity we have with them?" Please don't leave out biblical, sound teaching and leave it to someone else to teach your child. ( they can not receive it in an hour of Sunday school) This is your flesh and blood who need your belief in them. They are worth it!
"Let no one despise our youth, but be an example to the believers in  word, in conduct, in love, in spirit, in faith, in purity." (1 Timothy 4:12) NKJV
Generations later will determine your legacy and what you leave with them now- in your children and in your grandchildren, whichever applies.
"God please help us to reach our children for You. Let them be our focus as they grow and learn about who You are. In Jesus Name!