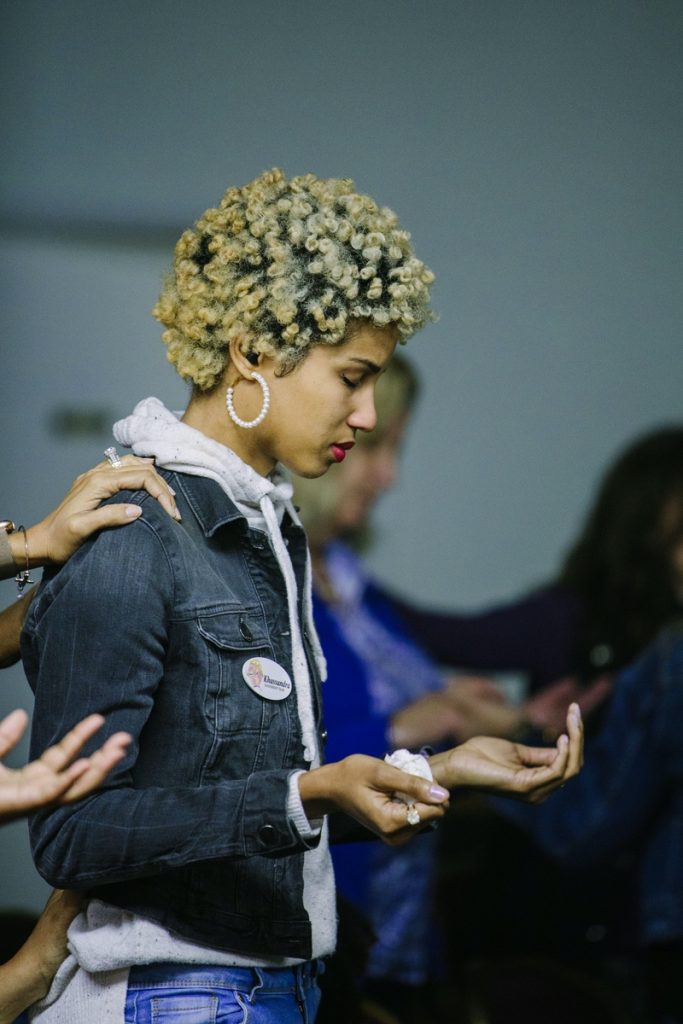 Pray With Us
Lillian Cucuzza
UPDATE:
I just got a text message from my sister-in-law, Susie, that my brother, Tony, is in his very last days. She said the nurse told her this would be a good time for family to schedule a call and say their last goodbyes to him (he is unable to talk and respond, but can hear us, and smiles). My call is at 10am today.
Please pray for him to feel God's presence and comfort as He leads him peacefully into eternity. Also pray for his wife, Susie, and daughter, Katelyn, for God's peace, comfort, and strength. This has been a very long road for all of them and has taken a toll on the family as well. Even though they are expecting his passing, we know it's difficult to deal with.
Also pray for all of us, his sisters and brothers, as we say our final goodbyes. I pray we will see him again in heaven.
Thank you for all your prayers.
Received: August 23, 2021