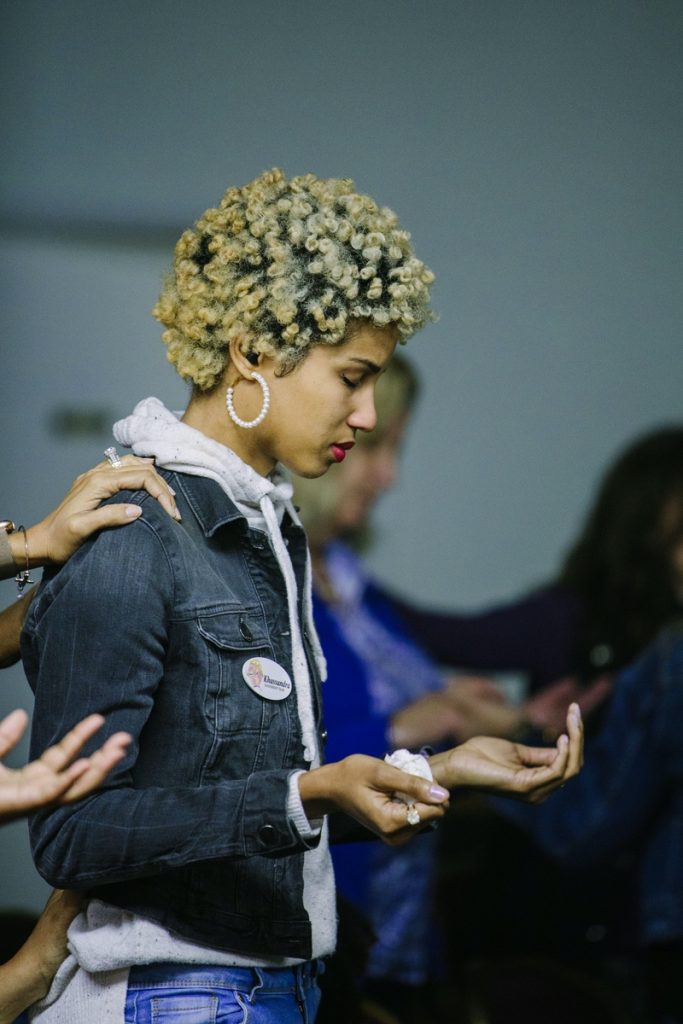 Pray With Us
Sue Taylor-Reeves
My cousin Sharon Heathcote who lives in the UK has developed Guillain-Barre (gee-YAH-buh-RAY) syndrome is a rare disorder in which your body's immune system attacks your nerves. Weakness and tingling in your extremities are usually the first symptoms. These sensations can quickly spread, eventually paralyzing your whole body.
She has developed this since her Covid Vaccine, however it is not currently being attributed to this.
She is in the ICU on a ventilator. She is 60 years old and has three adult girls with families, Charlotte, Hannah and Emma, her husband is Ed. They are not allowed to visit her in hospital and the family is very stressed.
Received: April 24, 2021