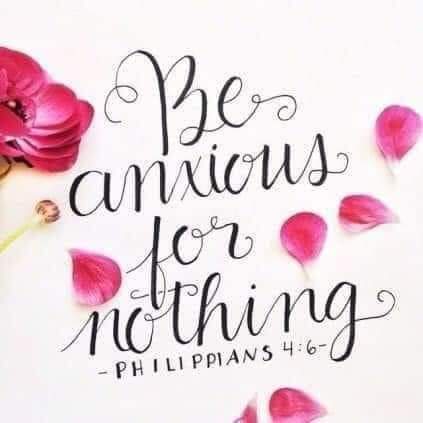 EMPOWERING LIVES WITH PURPOSE:
Have you ever said "I swear" or "I promise" when trying to get others to believe you or trying to make a point? What about comments like "I swear to God I didn't mean it" or "I promise I'll take the trash out later?" Why did you use those certain word phrases to get your point across? Maybe we doubt ourselves to do what we commit to.
What keeps us from lying? The question is probing. I think lying is wrong, and like most people, I don't want anyone to lie to me and I definitely don't want to lie, and I'm sure you don't either. Still, we all lie a lot and more than we realize because we often rationalize and justify our deceptions not even realizing we are doing it… right? I had to think about this myself.
• "No, you don't look fat in your jeans!"
• "No, she's not available right now."
• "I'm praying for you."
There are shocking studies that conclude we are lied to on an average of 200 times a day. Studies say Americans lie to their children regularly. If research on this subject is credible, nearly all of us tell lies and more often than we realize.
Sometimes it means we don't want to deal with someone else's hurt feelings, so we "soften" the truth to them. Is this a lie? We mean no harm in just telling a "white lie." We don't want to get in trouble or hurt someone's feelings, so lying becomes justifiable, but is it? Is lying justifiable?
I feel some will lie to get what they want or avoid something they don't want. If life is all about us or them, then lying is justifiable. Life is not just about us, and life is not about them, no matter what we all have been programmed to believe. When we believe the lie, we are unfortunately destroying the integrity of our souls by thinking we were created to please only ourselves.
Jesus says in Mark 8:36, even if we gain the whole world and lose our soul, we have truly lost what is most important.  God tells us not to swear falsely but carry out our vows made to the Lord. He also says, do not swear at all:  Either by heaven, for it is the throne of God, or by Earth, for it is His footstool. Let your words be 'yes' or 'no.' Matthew 5:33- 37
 Jesus is always aiming for something higher for us. He wants us always to speak the truth. A new kind of person with a new type of character. If we are walking hand-in-hand daily with Jesus, we begin putting away falsehood; we speak the truth always.
 Become the person who naturally tells the truth. If you do this consistently, people will not need you to swear by anything because they will know you always speak the truth. God has given you the ability to speak truth. Learn how to let your yes be yes and be able to bless and be blessed. Live without lying in any form. Speak the truth in love, And remember what Paul says to the Colossians…
"Do not lie to each other, since you have taken off your old self with its practices." (Colossians 3:9)
"Let your light shine before men, that they may see your good works and glorify your Father in heaven." (Matthew 5:16)