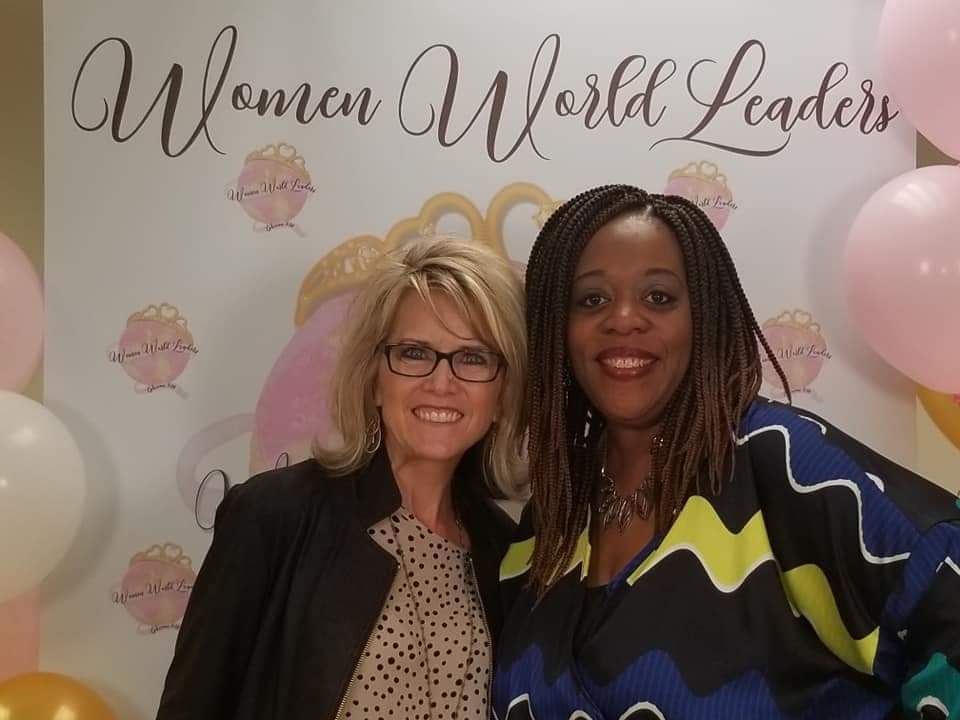 EMPOWERING LIVES WITH PURPOSE:
How often do our own thoughts and words point to what "we" do more than what "Jesus" has already done? Our deeds are like a rug; a place to go face down- that we may offer up our actions in ourselves to the living God.
 But if we try to stand on those deeds for any kind of merit or attention, that nasty enemy will pull the rug right out from under our feet. I'm not certain how you feel but to me- I'd rather willingly bow down in honor to God than get knocked down while honoring myself.
To last long and to finish strong, we must remember and believe with all our hearts that we can possess and produce no good thing apart from God.
 "All of us have become like one who is unclean,  and all our righteous acts  are like filthy rags; we all shrivel up like a leaf, and like the wind our sins sweep us away." (Isaiah 64:6) NIV
Scripture tells us everything. We are nothing without Christ and our righteous acts are comparable to filthy rags.
May God wash us clean through Jesus Christ as we seek to serve Him in all we do for His glory, not ours.