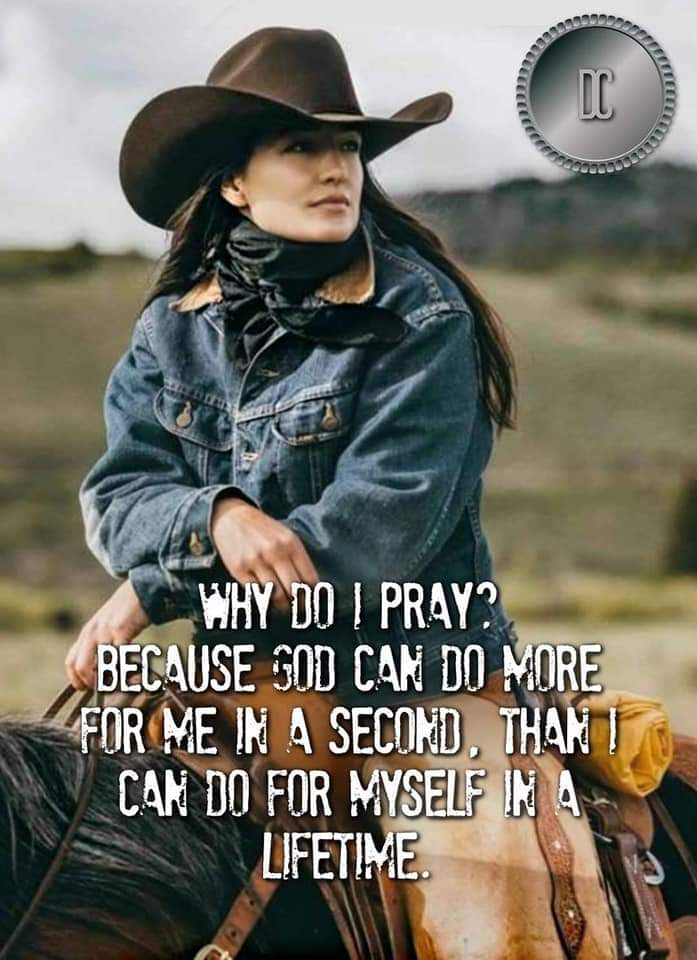 EMPOWERING LIVES WITH PURPOSE:
Someone who is relentless wants your children and he'll take them any way he can get them and please be on the lookout and on guard!! Satan appears with drugs, alcohol, addictions, and even bitterness, grief, and unforgiveness as he attacks our loved ones.
The good news is we have a weapon to fight back with on their behalf. We need to stop complaining, stop the fear, and get in the battle which is raging right this moment. The time is now!
We are more than conquerors with the ammunition God provides! He knows what we are up against. He sees it all.
If your child has a problem in these areas or other areas not mentioned,  we know it's an attack of the enemy. You must stand up with confidence, knowing who you are in the Lord, and gain back your child for Christ!
You have POWER and AUTHORITY. Satan does not!
Rebuke his lies and deception by the power invested in you through Jesus Christ our Savior. He is Lord over EVERYTHING in your life, including YOUR CHILD! Go to battle. You may even see attacks happening on your very young children, not just the older ones. Evil lurks everywhere and attacks happen all around us. Be on guard.
Put on your armor princess warrior. Ephesians 6:11-13
Get on your belt of truth, the breastplate of righteousness, feet with the readiness of the gospel of peace, shield of faith, helmet of salvation, sword of the Spirit, the Word of God, and get in the battle. Fight hard. Pray in the spirit, God tells us to! (Vs 18 )
You have POWER, get after it and use it. Your children need you, in Jesus' name they need you!
Go to battle on their behalf. Be a voice!