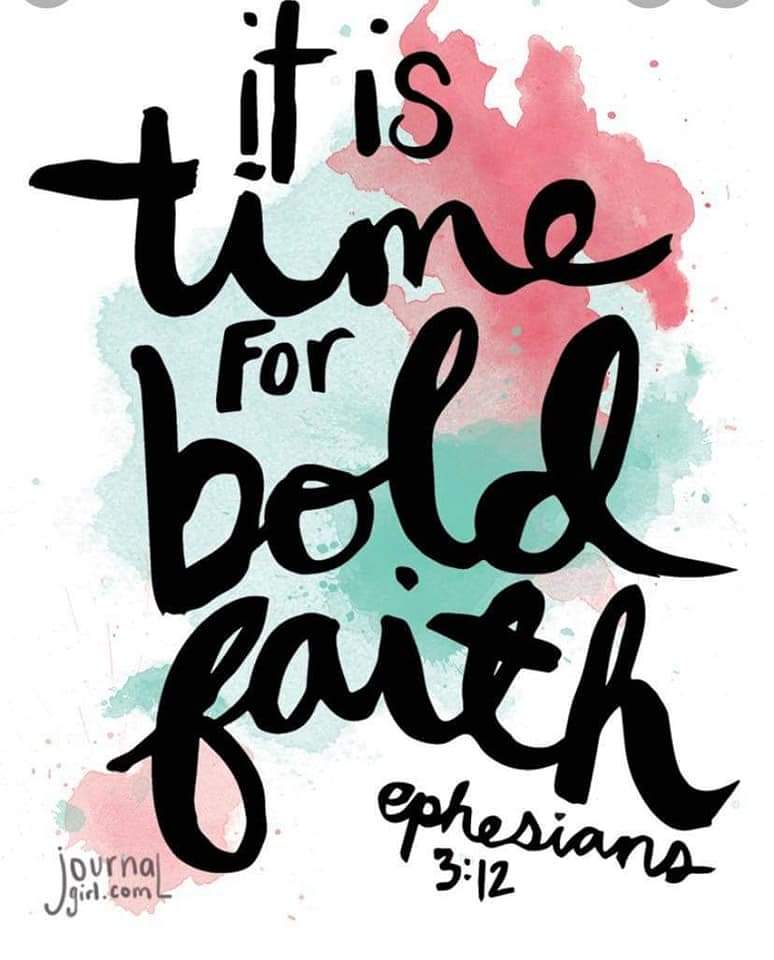 EMPOWERING LIVES WITH PURPOSE:
"OH, how abundant is your goodness, which you have stored up for those who fear you." ( Psalm 31:29)
Many challenges have been faced and continue to mount up with those who were impacted by the hurricane. We send our love prayers and ongoing support in many ways to those who need it.
Difficulties and devastation that surround many of us who have close friends and family on the west coast of Florida have displayed strength and fortitude through this time. We continue to ask God for the ability of those affected to endure what they are facing and for many as they must start over. "God, please give them strength to do so wherever they are in need."
Hope and love go out to those who are hurt and have suffered loss. We can sympathize and pray and so many of us who see the suffering know that the God who loves us most guides us to an abundance of blessings in these storms.
"Cast all your cares upon Him because he cares for you." (1 Peter 5:7)
May we all look to God and pray and give thanks for the major trials and inconveniences, and losses, and may we teach our children to come to God in all times like these. He is the only One who will sustain us.
"Commit your way to the Lord, Trust in Him, and He shall bring it to pass." (Psalm 37:5)