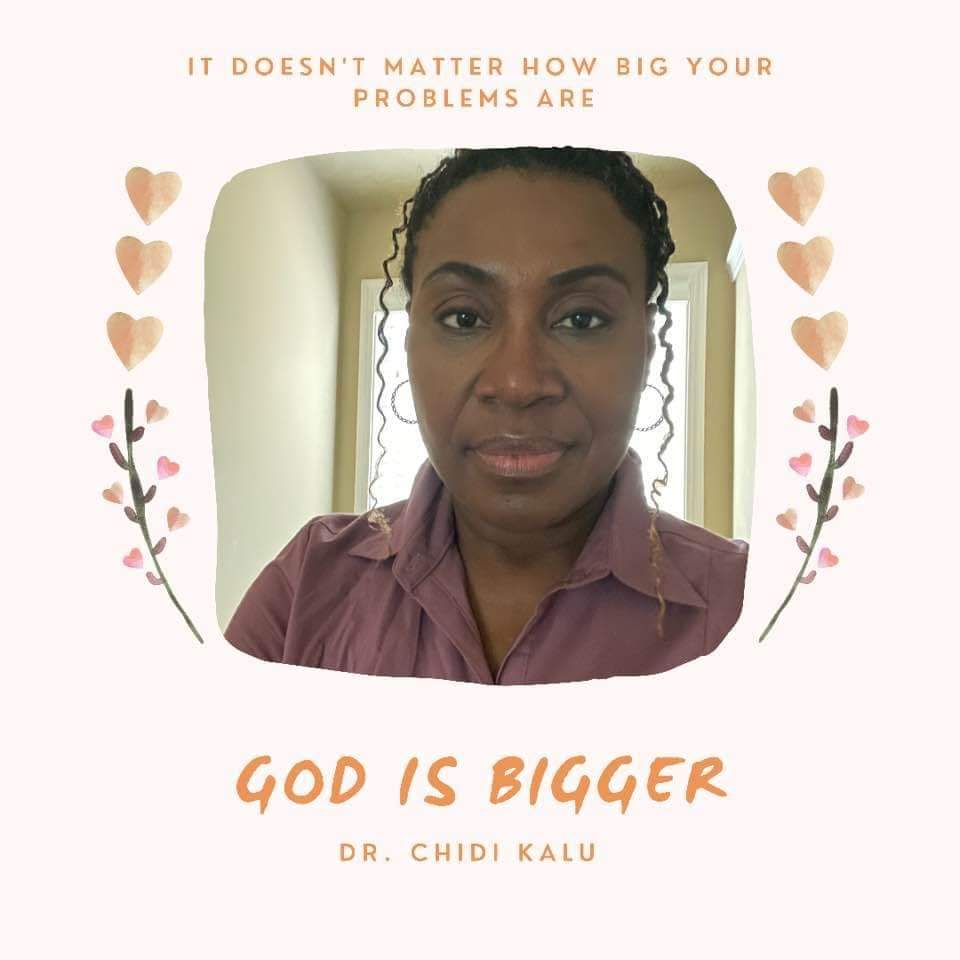 EMPOWERING LIVES WITH PURPOSE:
Ministries who share Jesus and His Word are very important to get involved in. There are ministries to suit each of our needs, ministries that speak to many different hearts, and ministries to evangelize.
Mothers of preschoolers, homeschooling moms, women who are sick, career-driven women, golden years ladies, sport active ministries, home-bound women, teenagers that need coaching are examples of who can be reached and all of them have specific needs.
 So many women's ministries are flourishing because there is a tremendous void to fill. Please find a place you can serve and grow in Christ and find one that is biblically sound.
God's Word applies to our everyday lives but there are certain places we can relate and grow with better. Through strategic planned studies, you could find a highly effective group that can help you in your day-to-day toils of where you are in life combined with having fun in other areas of common interest.
Ministries can help you with all kinds of understanding through studying and values of life. They have an important role in what they play in society.
At Women World Leaders,  we try to offer you hope and growth in Jesus while at home, in the workplace, and recreation. Through sharing our website assistance, podcast teaching, encouragement on Facebook, Voice of Truth magazine material for reading and yearly books put out, you can be inspired through it all.
WWL's has ample opportunities for anyone to serve with us, just ask us how or share your desire.
Wherever you choose to glean, plugging into a ministry can catapult you to another level in your spiritual growth. Pray about it and see where God leads you. Please make certain the resources for women are what you are looking for before you plug-in and get involved. God first,  always!