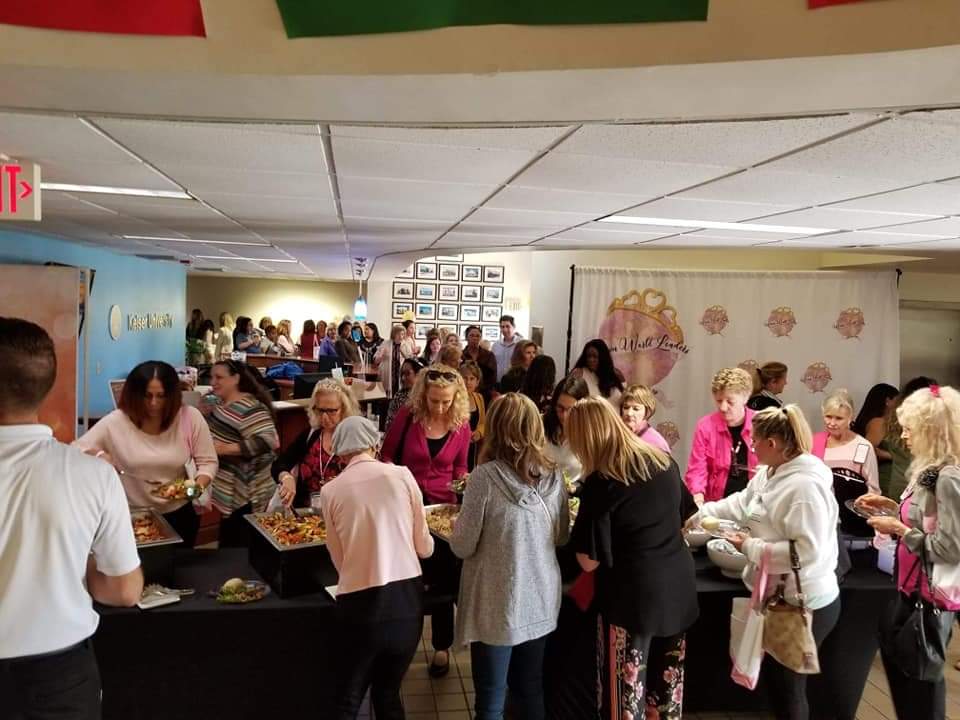 EMPOWERING LIVES WITH PURPOSE:
We put a whole lot of emphasis on resolving conflicts in WWL. Why? Because it's so very important to learn how to deal with issues God's way as we walk the journey of life. It's not easy.
Please deal with conflict quickly and don't allow it to fester. Holding grudges is a significant way the enemy will cause bitterness to grow inside you.
Confront conflict privately and confidentially so there is no room for others to gossip or misconstrue what has happened.
Be clear when you express your feelings if you've been hurt or embarrassed.
Listen to the other person and definitely give room and ample opportunity for them to respond.
Please be quick to forgive, it should be a top priority in which we all strive to do …and please be the one being quick to ask for forgiveness if you've offended or hurt another.
Remember what God commands of us, we are to love one another. Truly love them and try to figure out a way the hurt or embarrassment won't ever happen again.
Trust God for your results ladies, even if the other person isn't complying.  TRUST GOD and make every effort you can to make things right. Your life, your health and your spiritual walk with God depends on it.