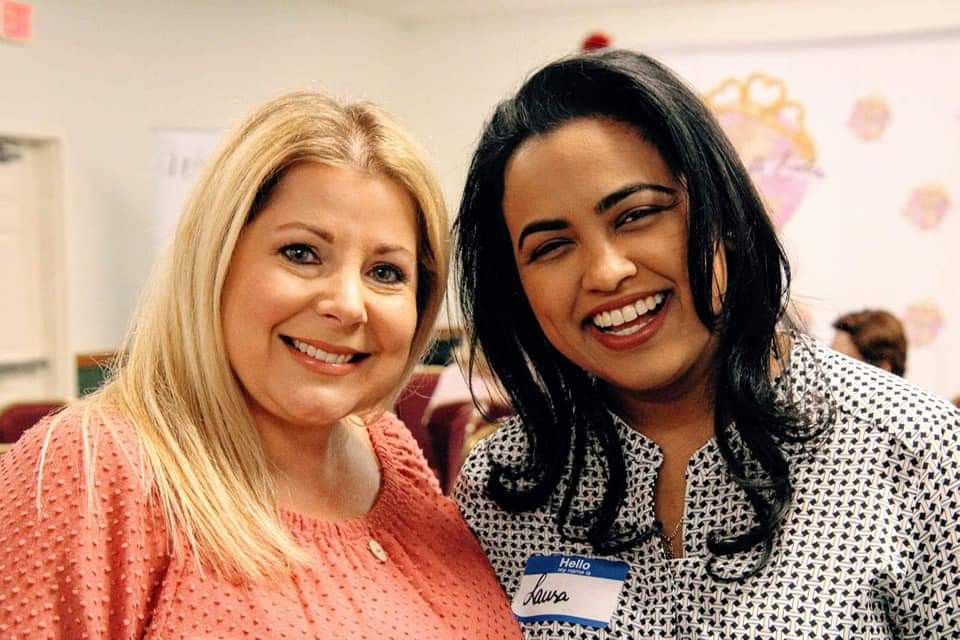 EMPOWERING LIVES WITH PURPOSE:
Todays Guest writer Laurie Sammarco …WWL Pembroke Pines, Fl.
(John 2:27)NIV
"As for you, the anointing you received from Him remains in you, and you do not need anyone to teach you. But as His anointing teaches you about all things and as that anointing is real, not counterfeit – just as it has taught you, remain in Him."
We are mortals that need direction and whether that direction comes from a fallen world or from the righteousness of a God that doesn't fail, it is a choice that is solely in our hands.
 We are taught right from wrong and as we act on our reliance on what we've learned, we submit totally to a Father who not only encourages us and loves us through His guidance but also confirms and reinforces that His deliverance is a means to being freed from the lies and insecurities that have held us back from reaching our potential.
 When we have a teachable spirit we not only learn the truth that God offers but we also receive the privilege of imparting it to others so that they can reap the benefits of God's gift. We learn to improve and as we take part in the knowledge and understanding of who God is and we become more aware of what our purpose is. When doing this we can use that knowledge to bring healing and restoration to this world.
 No one remains the same when introduced to the Father for He is full of love, joy, encouragement, and acceptance. He will turn away no one who seeks to know Him and is willing to make the necessary changes to be more like Him and less of this world.
Change is good… God is good… You are good. How can we pray for you today dear sister?