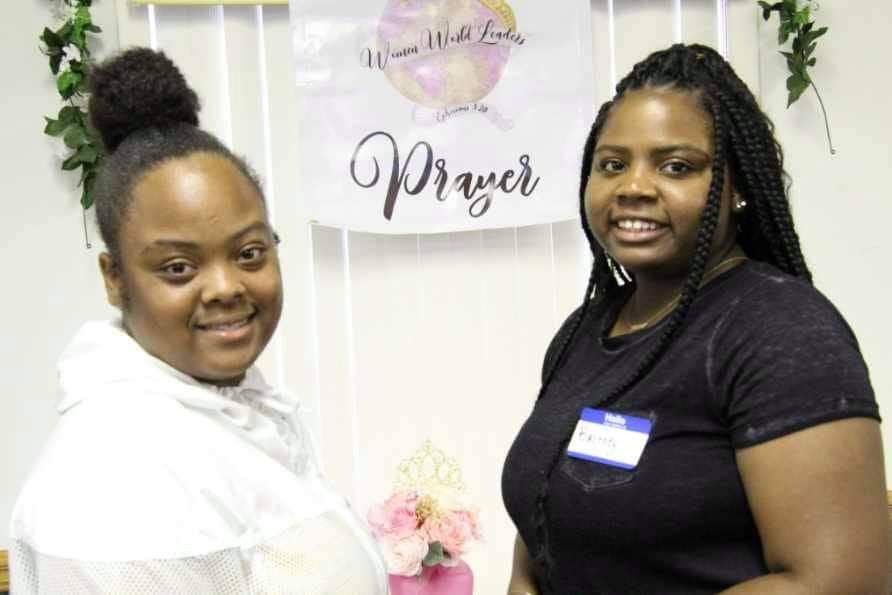 EMPOWERING LIVES WITH PURPOSE:
Taken from: Fuel For Life- Kimberly Hobbs
"VANITY"
The world measures our worth based on our appearance, production, and performance, which seem to be the only things that count as we walk through life in this shallow shell of a world.
We all want to be loved. We groan for it. We are born to seek praise and recognition. So how does vanity get ahold of us and can we combat it?
Regardless of our physical appearance, talents, and abilities, we are each an amazing creation in the image of God. The world doesn't tell us this though. They show off that we praise success, idolize beauty, and applaud those who have it. Are we one of those people?
Recognition of something you've accomplished allows you to feel good about yourself, right? Unfortunately, this moment is only temporary. We are only as good as our next performance, and it becomes a vicious cycle of repetitive actions.
 Think about this, how often do people try to take themselves to a higher level once they've achieved recognition from something they've set out to do? Vanity is rooted in our insecurities and driven by our need for affirmation by others. How many times do we accomplish something and immediately want others to know about it? We keep others from knowing our weaknesses and failures, but we broadcast our success. In conversations, we try to be humble.  However, we really have an agenda, wishing the other person would know how great we are, and then suddenly, we find ways to energize our success into our humble conversations. Unfortunately, I've done this in my past so I can share what God has taught me. You are not walking alone if you can relate.
Beware of vanity! You will receive no rewards from your heavenly Father for this.
"So when you give to the poor, do not sound a trumpet before you, as the hypocrites do in the synagogue and in the streets, so that they may be honored by men. Truly I say to you, they have their reward in full. But when you give to the poor, do not let your left hand know what your right hand is doing, so that you're giving will be in secret.  Then your Father, who sees what is done in secret, will reward you." ( Matthew 6:2-4)
 Don't be tempted to let others know about your good works, keep them silent. God sees. God knows. We need to practice this. Don't allow vanity to have a place in your life. Recognize it, fight it, and remember, your heavenly Father who sees in secret will we reward you.
 There is no need to seek the applaud and approval of others by allowing vanity to creep into the doors of your heart. Dismiss it quickly and with the humble knowledge that your reward will come from God.
Be aware that in the book of Ecclesiastes, the word vanity appears in 29 verses, and 5 of those times are in Ecclesiastes 1:2.
Vanity of vanities, says the preacher. Vanity of vanities! All is vanity. Why does this appear so many times? We need to take heed that this is a warning, that's why. Be aware of how you receive recognition. Who gets your praise? You or God?
Again my friend, let's not allow vanity any place in our lives. God is clear on this and I share from a humbled heart. Enjoy your blessings from your heavenly father and give all glory to His Name. After all, He deserves the credit because He's the One who created YOU. He deserves ALL the praise.