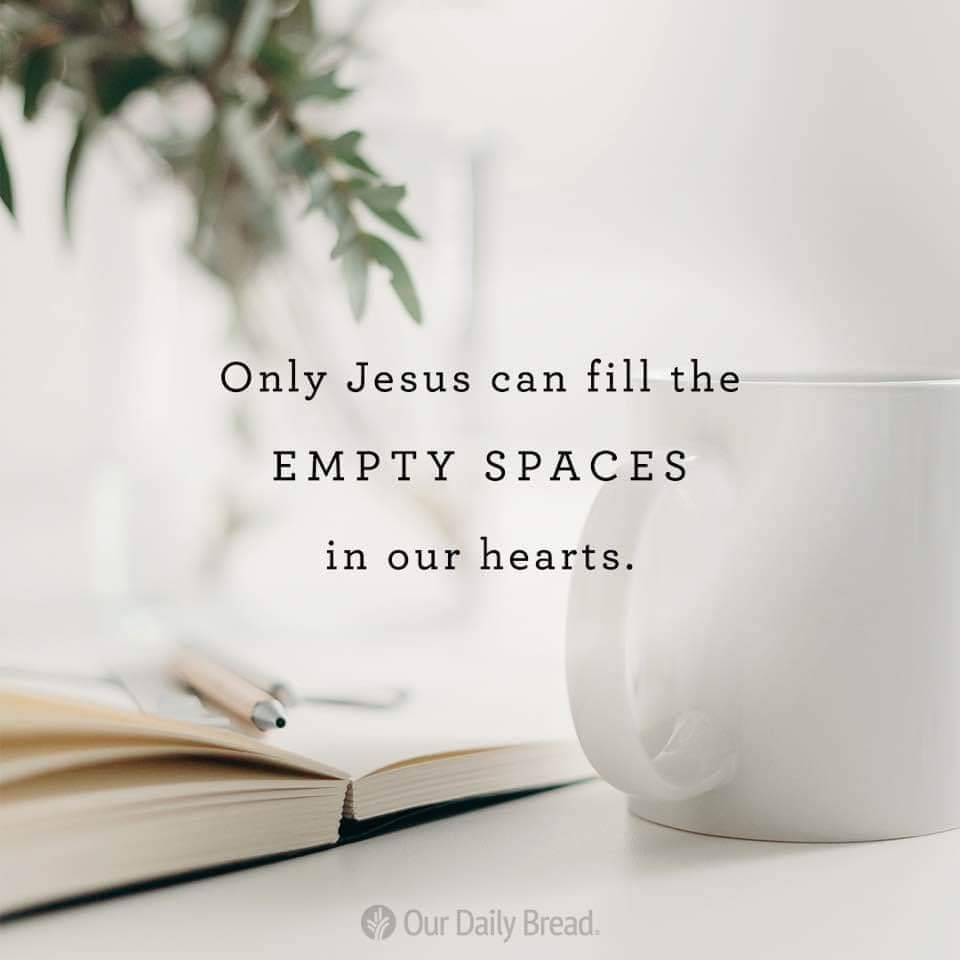 EMPOWERING LIVES WITH PURPOSE:
God has expectations for us, but how will we know what they are unless we read His Word? We can never make the right moves in our lives unless we know what God has for us.
We can study all we want, everything that the world puts out, and then believe that they know what is best, but the manual God has for us is The Bible. Pure and simple. Unless we read it, we won't know what God expects from His children.
It's important to have a heart that wants to please your heavenly Father. It's one thing to read about how to live, another thing to read about how to live God's way, and taking it even further, even another way to actually LIVE it out. To walk it out each day requires obedience and doing it, taking action.
May we all have the proper heart to do this and pray that God would give us the discipline to do this for His honor and glory and because we love Him that much to honor His expectations of us. Please dive into the Holy Word of your Lord and know the plans He has for you. He has a hope and a future waiting for you.