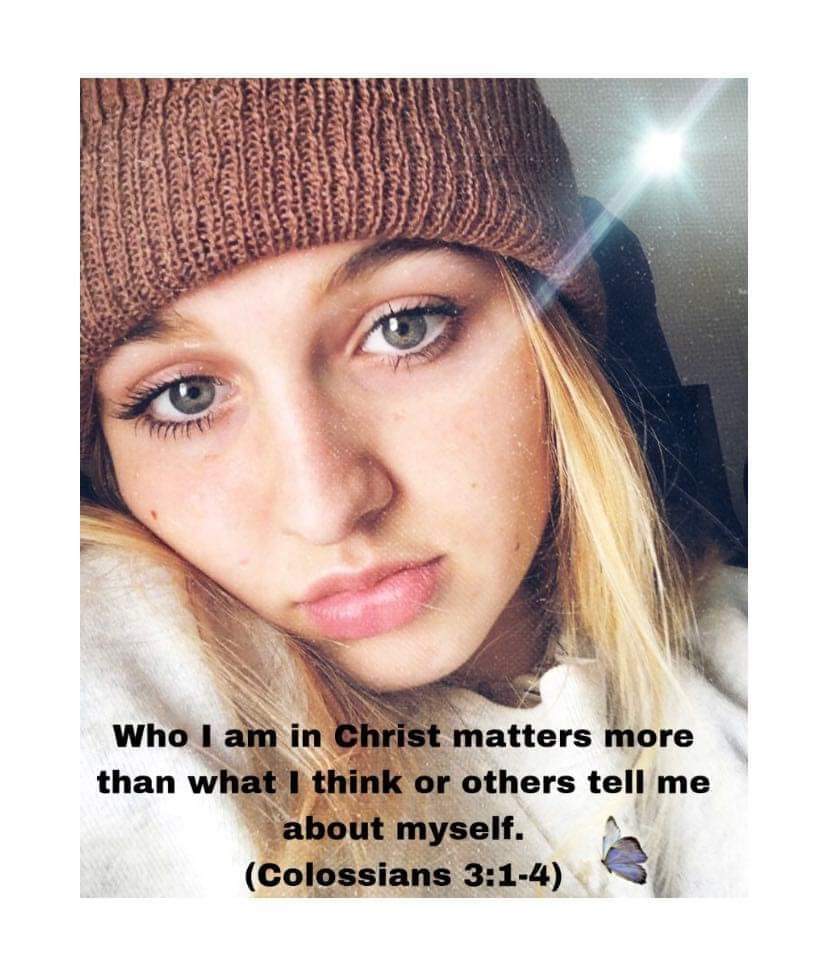 EMPOWERING LIVES WITH PURPOSE:
We need more prayer for our children because it seems we are in a constant battle for our youth. We can't sit on the sidelines any longer; the war must be fought on our knees.
God is appropriating His power on their behalf; we must believe this! We have a powerful weapon which we can wield, and no enemy can prevail!
Pray the Word of God over your children's lives. God promises us in Hebrews 4:12 that it pierces everything it touches.
His Word is "living and powerful and sharper than any two-edged sword. "
As you read the Word and pray for your children with the Holy Spirits leading, include scripture in your prayers.
God says in His Word, "shall not return to Me void, but it shall accomplish what I please, and it shall prosper in the thing for which I sent it." ( Isaiah 55:11)
"The righteous cry out, and the Lord hears, and delivers them out of all their troubles." ( Psalm 34:17) This is so comforting…
But…
Are you walking in obedience? If yes, have complete faith that God will answer your prayers for your children then. Pause to think about the Word OBEDIENCE. It's a very important word in our walk with Jesus.
Look to God.
Walk in communion with Him.
Wait on Him patiently.
Stay obedient to His Word. Wait and see that the Lord is good! So so good.
The battle will be victorious for your children!