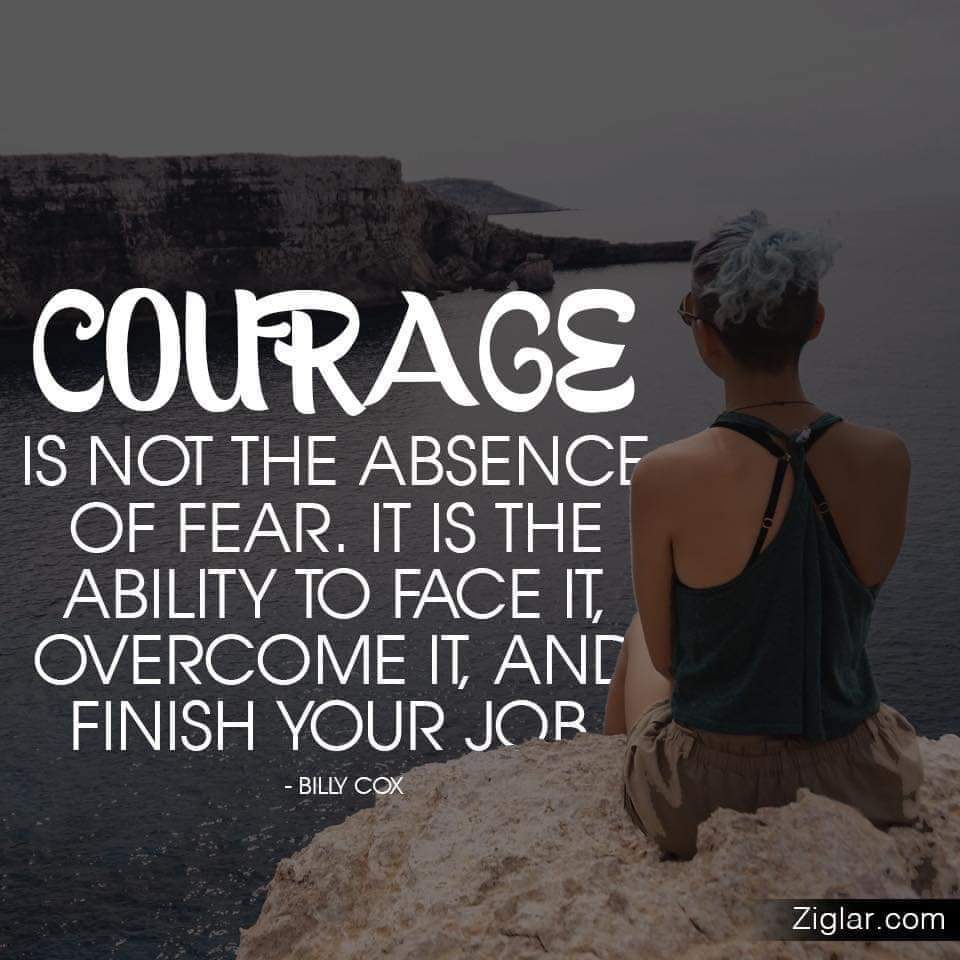 EMPOWERING LIVES WITH PURPOSE:
You are beautiful and most precious in God's sight. He loves you and adores you. He created you intricately. He knows the hair count on your head. He made you in His image. He gifted you with strengths.
There is someone whose objectives are to erase your beauty, attack your happiness, your marriage, your home, your children and he wants to rob your peace. He wants to utterly destroy you.
How do you defeat him?
Bind him!
Jesus said it takes two in agreement to take dominion.
"And I will give you the keys to the kingdom of heaven, and whatever you bind on earth will be bound in heaven, and whatever you loose on earth will be loosed in heaven" (Matthew 16:19)
We each have the power to do two things God tells us. Bind on earth or to lose on earth.
We can partner with God to exercise this power and action in heaven. When we bind the devil on earth, God binds him in heaven, He tells us this in scripture.
Don't allow the devil loose in your home, your affairs, your body, or your life. Don't give him the ability to harm what God has done for you or what He's about to do in you. BIND the devil in JESUS NAME and send him back to hell where he belongs!
Mention the name of JESUS and watch the power you have to bind the enemy who is coming against you. The attack will be unleashed.
I just mention the name of Jesus with authority whenever I need to and I pray against the principalities of darkness in this world and then I  have faith that Jesus hears it. Because He does!!! Jesus gave me the authority to do just that. I  mention His Name whenever I need to and He's right there! And where He is, the devil can NOT be!
There is POWER in the name of Jesus dear sisters.
Is God the Lord of your life? If He is you must act like it, walk like it and talk like it, and call it out on earth so that God could do it for you in heaven.
Am I sick of the enemy? Can you tell?
I Believe it with the authority God gives me to do something about it!
You need to believe through the mighty Name of our Savior Jesus that He gives YOU the authority to do something about it too!
Amen.
It's powerful. It works. You have not because you ask not. The power is available, turn it loose!