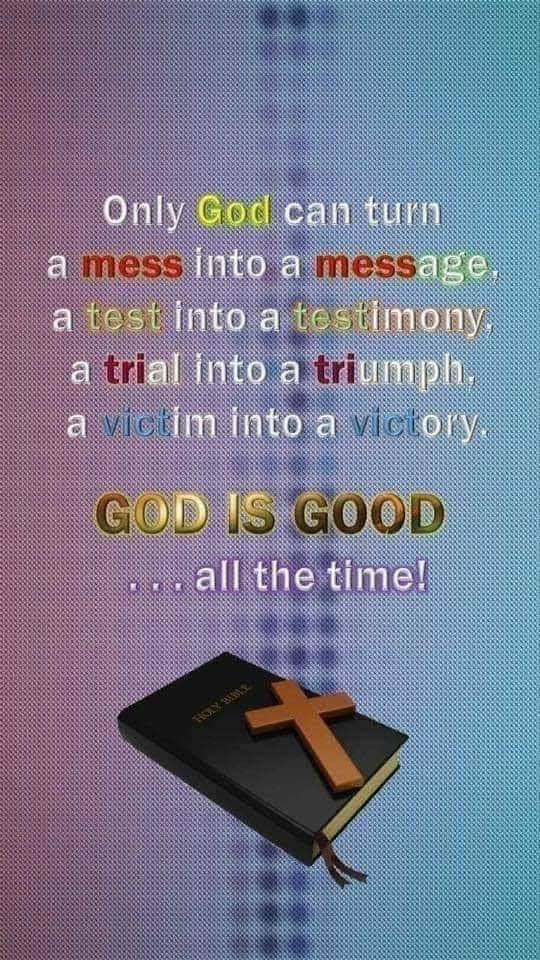 EMPOWERING LIVES WITH PURPOSE:
There seems to be a new trend these days. A lack of follow through to a word given. Many seem to say they find it difficult to understand why people can't hold to their commitments anymore.
Lack of commitment is seen in so many places, such as work, school, leisure, church, and more, with an underlying fear of saying the word "yes" and keeping their word. Something so important as committing service to our Lord, grounding one's beliefs, and becoming a faithful communicator with our Father, we'd think would be an easy commitment, but it's not.
People are blown about in any direction the wind takes them, doing whatever makes them feel good at any given moment. It is sad that most people don't commit themselves wholeheartedly to Jesus Christ or to His Word!
As Women World Leaders who are Christ's followers, we should KNOW OUR BIBLE! Knowing God's Word would allow you to honor your word to another.
Read the Word, study it, memorize it, and then put it into action every day! Don't be afraid to commit to it. Unfortunately, there may be a day when we may not have easy access to a Bible anymore, and that day is soon coming. (maybe faster than any of us think).
With the path our world is taking, believers need to be committed to memorizing God's word; it's so very IMPORTANT! We need to carry it in our souls.
"Thy word is a lamp to my feet and a light to my path" (Psalm 103:105)
"Thy word have I hid in my heart, that I might not sin against thee" Psalm (119:11)
"Study to show yourself approved"…(2 Timothy 2:15)
Be committed to memorizing a verse each day! It's not difficult, and it's life-changing.
Christ demands first place in everything. His Word and studying His Word both reveal how we must live. We must honor the commitment. We can not compromise or excuse ourselves from the commitment it takes to KNOW God's Word. We must pay a price to serve God, and it's not always easy, but we can not drag our dirty sins with us into this world and represent Christ at the same time and fall apart with a lack of commitment. We are an example to others. Think about this…
It is costly to commit and serve God! It is obedience.
Are you willing to pay the price? We need faithful, committed women who will say, "Yes, Lord, here I am, send me! I'm committed!"
God is gathering His army for His purposes!
We have a purpose here at WWL'S. Who will go the miles with us?
God has led us to publish. It is one of our purposes. We need clean, committed hearts for these projects. It's serious to say yes to God and not look back.
We'd love to have your committed help.
Will you be among the volunteers to serve Christ? If not here, please serve somewhere. God loves you, and He wants your commitment with your heart. ❤